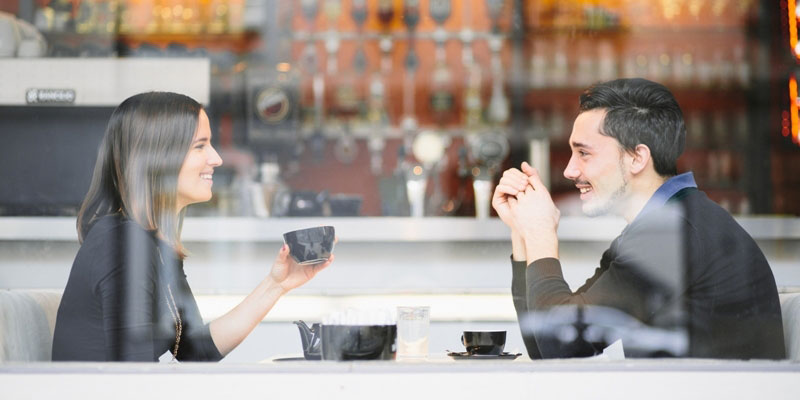 Insurance for Cafés and Coffee Shops in Texas
When one is looking for a place to meet up with friends, to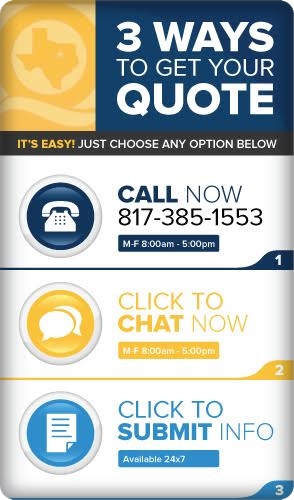 work quietly, or to enjoy a hot cup of joe with a light meal, cafés usually come to mind. And they do so for good reasons. They are often cozy and quiet, and they provide a relaxed, intimate atmosphere that other establishments don't.
Whether your café is a coffee shop, a tea room, a snack bar, or a greasy spoon, customers patronize your establishment for these reasons. However, running a café or a coffee shop carries various risks. While you and your employees may abide by all health and safety rules and recommendations, accidents can still happen. These unexpected events can damage your business properties or expose you to third party liability claims; and, if you are not protected, you could get into serious financial difficulties. What you need is a reliable and comprehensive café insurance package.
At Quote Texas Insurance, we understand how occupied you are with running your business, and that's why we work hard to make it easy for you to get the necessary coverages in place.
Commercial general liability insurance – No business should be running without a basic commercial general liability insurance, which protects you from the most common liability exposures. This policy will help you financially should a third party individual make a claim against you for bodily injury, damage to their property, or advertising injury (e.g. copyright infringement, libel, an so on).
Commercial property insurance – As with other foodservice establishments, investing in a café or coffee shop can be a costly endeavor. Equipment like refrigeration units, chillers, coffeemakers, food processors, and food cutters can cost thousands of dollars. You wouldn't want to be the business owner with no protection in case these items get damaged, destroyed, or lost due to events like fire, theft, vandalism, or civil disturbances like riots. Commercial property insurance protects both your commercial building and the tangible properties it houses.
Food spoilage insurance –Café and coffee shop owners like you should have a backup plan when equipment malfunctions or power outage threatens your perishable goods. Besides having portable ice chests, you should also look into getting food spoilage insurance for your business, which will provide you coverage when your food products go bad because of unexpected events.
Workers' compensation insurance – While you might think that cafés and coffee shops are relatively safe working environments, it's still a good idea to have workers' compensation insurance for your employees. You just never know when they might need it. If for instance they figure in a slip and fall accident due to a wet floor or if they get burn injuries from working in the kitchen, workers' compensation insurance will help pay for their medical bills, their rehabilitation bills, and even their lost wages.
Commercial auto insurance – Many cafés and coffee shops offer delivery services to their customers. Cars and vans used for business operations need to be covered by commercial auto insurance. This policy helps protect business owners financially when delivery vehicles figure in an accident and causes bodily injury to other people or damage to others' property.
Investing in the right insurance policies for your café or coffee shop is one of the most important decisions that you can ever make as a business owner. We make insurance simple. Get in touch with our team of professionals at Quote Texas Insurance to know more about the many insurance options available to you.