Professional Liability Insurance for Technology Professionals in Texas
Quote Texas Insurance's professional liability insurance protects all kinds of technology professionals if a client claims that you were negligent in your services or failed to deliver the service as promised.
Lawsuits are often hard for individual developers or even technological companies to cope with. Especially, with the cost associated with the claim. You might have to go to court and even if you win, you will have to pay a huge amount of fees including lawyer, court, and administrative fees. However, if you have a Professional Liability Insurance plan from Quote Texas Insurance, we will cover these costs instead.
Professional Liability Insurance Helps Cover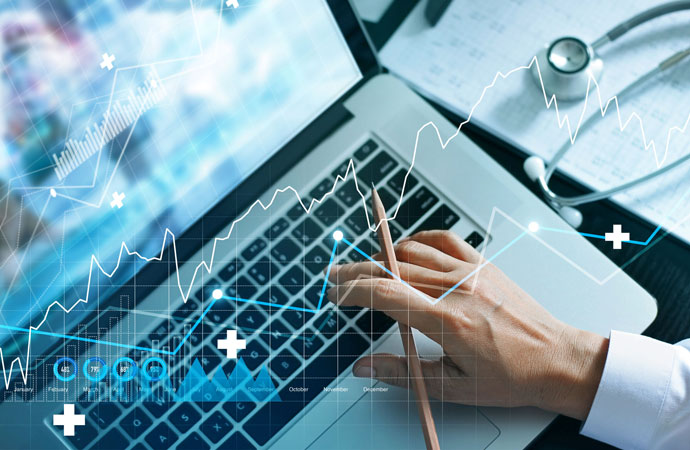 Legal Fees
Court Costs
Lawsuits
Attorney Fees
Administrative Costs
Protect Your Brand With Insurance You Can Rely On
Quote Texas Insurance is your reliable and trusted insurance company in Texas. We've been providing comprehensive insurance plans and policies to various types of industries since 2001. When you choose us, you are choosing a top-tier agency that is sharply focused on business insurance. Get the financial assistance you need to protect your brand name.
Not sure what category your business falls in? Check out Insurance by Industry for more information.
Which Technology Professionals Need Professional Liability Insurance?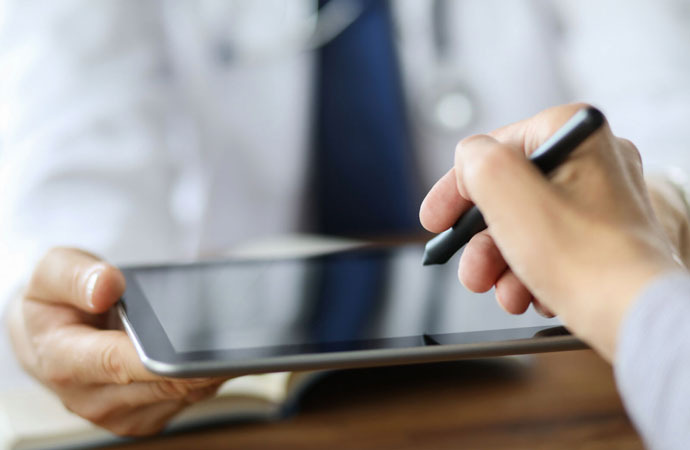 Technology professionals include software developers, IT professionals, and more people who offer technological services and products. Such professions include:
IT Consultants
Website Developers
Computer Programmers
System Designers
Application Service Providers
It Project Managers
Software Developers
Database Administrators
Computer Consultants
Hardware Installation Experts
Contact Quote Texas for Professional Liability Insurance across Texas
Rest assured that our team of insurance experts has a firm understanding of the different aspects and risks involved when you face a lawsuit. Our professional liability insurance is available all over Texas in Pantego, Maxwell, Victoria, Richardson, and more nearby areas in our service area.
Interested in getting a professional liability insurance policy? Just call us today at 844-402-4464 to talk directly with one of our insurance experts.