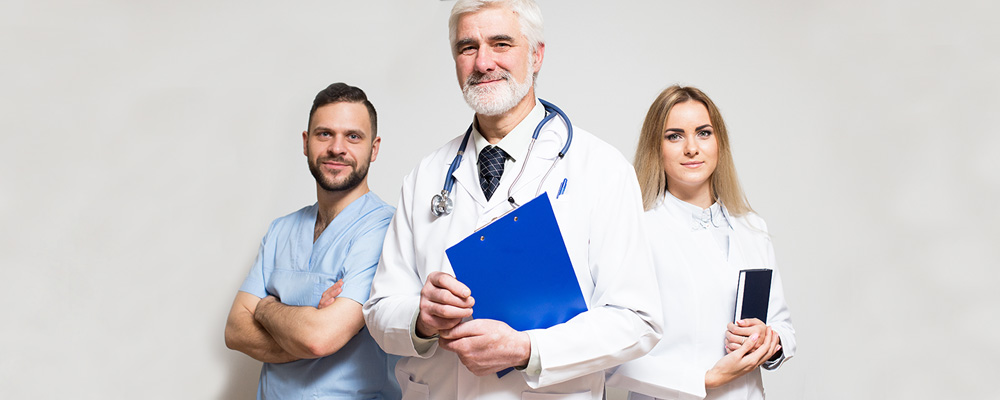 Miscellaneous Professional Liability for Professionals in Texas
As someone who provides a specific professional service, you're fully aware that your clients expect a lot from you. You do whatever it takes to meet their demands, but things don't always go the way you've planned.
Even if you've been in your line of work for many years, you're still prone to make mistakes like the following:
Failed to deliver your service on time
Misplaced, damaged, or destroyed your customer's property
Unable to render your services properly
Your clients won't be happy about the situation and will most likely sue you for these allegations. As a result, you'll have to cover the damages done and the cost of your own defense.
Paying for these claims can burden you financially and potentially close your business. Fortunately, you can get the monetary aid you need if you have miscellaneous professional liability.
Why You Should Consider Purchasing Miscellaneous Professional Liability
Miscellaneous professional liability, also known as errors and omissions (E&O) liability, is intended for individuals who are in a select professional service. It helps cover the cost of your defense and the liabilities that have sprung from allegations – whether they're warranted or not. It also comes with additional benefits like access to specialty law firms and experienced claim specialists.
If you're interested in getting one, contact Quote Texas so we can start creating a plan that fits your needs and limits.
Get the Best Insurance Coverage Only at Quote Texas
Quote Texas has been providing quality insurance services since 2001. Our company has made comprehensive insurance plans for numerous industries and professionals in Texas through the years, so we know which policies suit your business.
When it comes to our miscellaneous professional liability, we've committed ourselves to make it available to as many professionals as possible. As such, our miscellaneous professional liability is applicable to the following class codes:
All consultants class codes
App developers
Blog
Business networking companies
Date processors
Fire consultants
Food consultants
Genealogy websites
HR consultants
Interior designers
Professional service firms
Security consultants
Social media companies
Social networking websites
And many more…
Give us a call at 844-756-8684 and our agents will be more than happy to assist you. Quote Texas also provides comprehensive insurance plans for various industries if you're interested in getting one.