Professional Liability Insurance for Travel Agents in Texas
As a travel agent, your job is to help people plan, choose and arrange their holidays. People often seek a travel agent for the most famous tourists attractions and activities in the area.
However, some of your clients might be disappointed with the service you provided. And a perfect day of sightseeing could go horribly wrong for you. Without any monetary assistance, your brand could suffer heavy financial losses should you be sued for:
Errors in the Services Rendered
Negligence While Carrying Out Your Services
Inability to Provide Services That Were Promised or Advertised
As such, it is in your best interest to be prepared beforehand to readily deal with lawsuits or any other charges you are faced with. Quote Texas Insurance provides essential financial assistance in the most critical times so that your company or brand does not suffer a major downfall.
Please contact us today at 844-402-4464 to learn more about our professional liability insurance policies.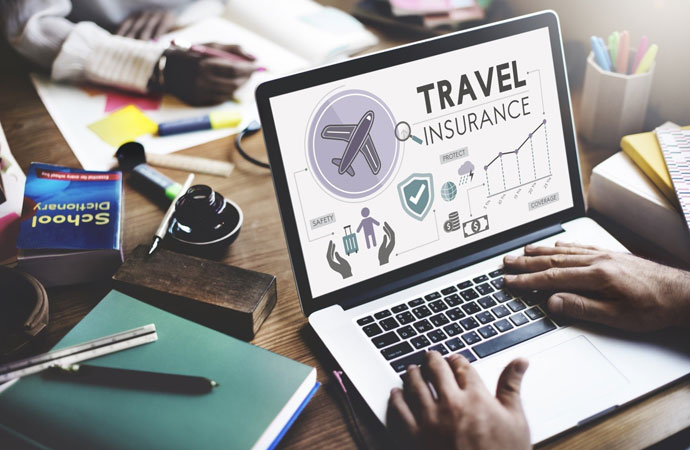 Be Financially & Mentally Prepared with Quote Texas Insurance
Quote Texas Insurance provides professional liability insurance coverage that is designed to help identify and protect professionals from the financial risks they're most likely to encounter. Whether it's a claim about health issues or standards not maintained, or not providing the services as advertised, we can help you get a hold of the situation.
Whether the claims are warranted or not, professional liability insurance will also cover the costs of whatever the court orders the instructor to pay to the affected party.
Superior Protection for Travel Agents & Companies in Texas
With our financial support on your side, you will not face any difficulties paying for legal lawsuits and court orders. If you are interested in protecting your travel agent with professional liability insurance, give us a call TODAY at 844-402-4464. Our friendly agents will be more than delighted to answer your questions. We are available in Saginaw, San Marcos, Port Arthur, Willis, and other nearby areas in Texas.