Excess Professional Liability Insurance in Texas
There's no denying that lawsuits can be costly and depending on the judge's final verdict, you may have to cover the other party's injuries and damages, as well as her/his attorney's fees. You might think that your current liability insurance will be able to cover all the costs. However, your insurance policies have their limits, and if the fines exceed those limits, you might find yourself paying the excess out of your own pocket.
Fortunately, excess professional liability insurance is designed to protect you from unexpected financial burdens.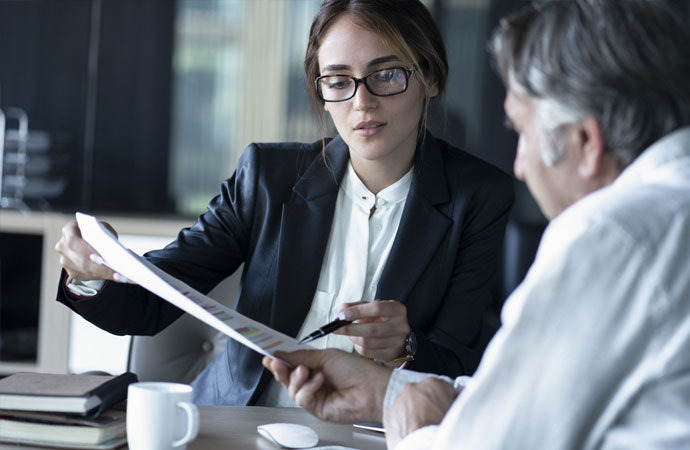 What is Excess Professional Liability?
Excess professional liability insurance is an umbrella insurance that pays the remainder of the damages in the event your primary insurance can't cover the full cost. It only kicks in when your insurance policy's limit has been exceeded, so if you have much to lose in a lawsuit, it's definitely a policy you should consider getting. This insurance is also suitable for individuals working in professions with a lot of litigations and businesses with high-risk damage.
Strengthen Your Business Security with Quote Texas Today
Interested in fortifying your current policies with excess professional liability? If so, don't hesitate to contact Quote Texas today. Our company has been providing comprehensive insurance coverages to various industries and professionals in Texas since 2001.
Thanks to our experience and knowledge of the different businesses in the state of Texas, we can create an insurance plan that suits your needs and budget. We can also review your current insurance plan and improve its range of protection by adding one of the following policies:
Want to learn more about our insurance policies? Contact us at 844-402-4464 and our agents will be more than happy to answer all of your queries.