Liquor Liability Insurance for Fine Dining Restaurants in Texas
Fine dining restaurants require significant investments because they serve high-quality food, wines & other drinks to their customers. If you open a fine-dining restaurant in Texas, you need to protect your investment with a liquor liability insurance policy that covers liability lawsuits related to damages caused by individuals who you served alcohol to at your establishment.
For more than two decades, Quote Texas Insurance has been one of the top liquor liability insurance providers for fine dining restaurants in Dallas, Austin, Houston, and other Texas areas. In many cases, you can get liquor liability insurance quickly and expand coverage beyond your existing general liability insurance policy. To learn more about Quote Texas Insurance and the custom-tailored policies we provide for Texas-based businesses, call us today at 844-402-4464 or Click Below to schedule a consultation ASAP.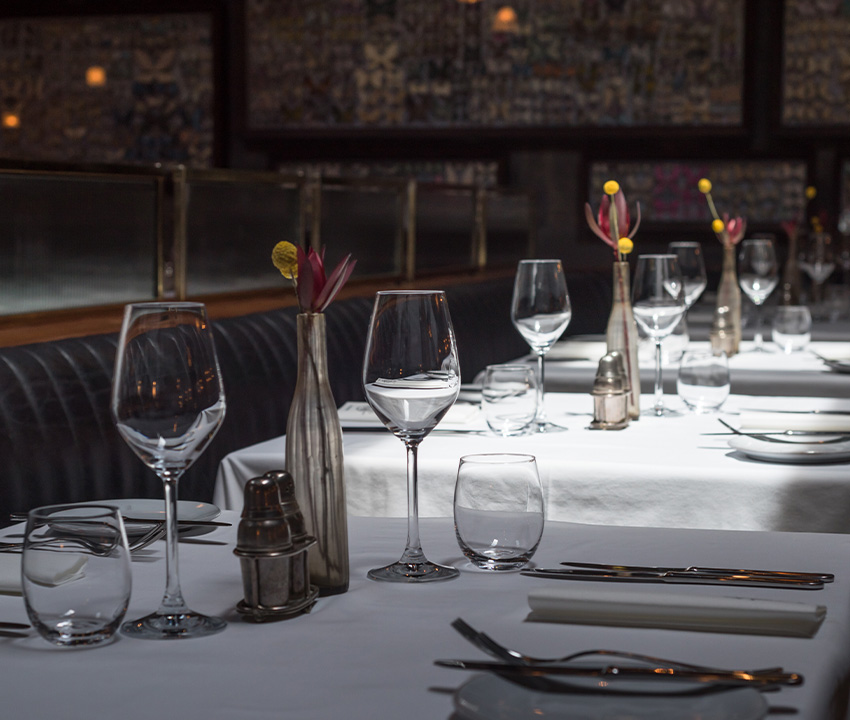 Factors That Influence The Cost of Liquor Liability Insurance
To get the best available prices on liquor liability insurance, these factors come into play:
Liquor sales: The percentage of revenues generated by liquor sales as part of your total revenue will impact your premium.
Location: The location of your restaurant and the upkeep of other surrounding properties will impact your rate.
Coverage limits: The higher the limit on your insurance policy, the larger the premiums will be.
Type of Food Served: Some foods are more expensive to acquire, store, and serve. That will impact your insurance rate.
Regardless of these factors, we will always represent you, not the insurance carrier. We always search through all our carriers to find you the best rates and coverage's for your business.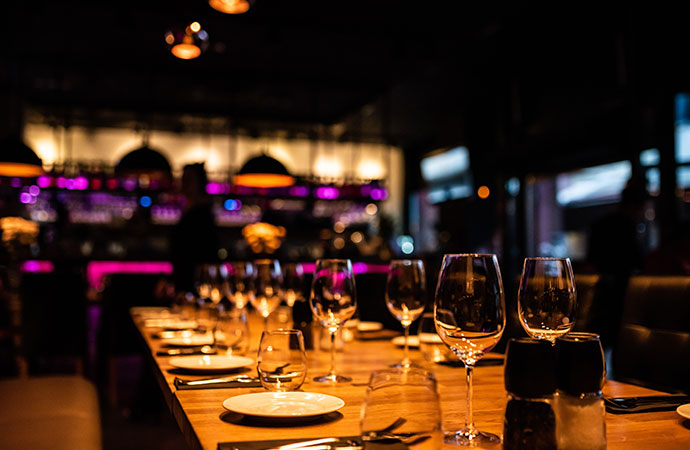 What Makes Quote Texas Insurance Different?
Quote Texas Insurance tailors every insurance policy it writes to meet the specific needs of each business. You will pay only for the coverage options that you need. You will not pay for coverage options that do not impact your business. We check policy offerings from more than 65 top-end insurance providers to get the best available rate and coverage limits for your business. That includes liquor liability insurance for fine dining restaurants throughout the state of Texas. We know how to simplify the insurance process for business owners in Texas. Let us help you, too.
Rely on Us to Protect Your Restaurant in DFW, Houston, El Paso, & Austin
Quote Texas Insurance understands the unique needs of every restaurant owner. We provide a cost-friendly insurance service that provides liquor liability coverage as well as coverage for general liability, commercial property insurance, professional liability, and other options. To learn more about our policies and our credentials, call us at 844-402-4464 or click here to take the first step toward protecting your restaurant in Dallas, Austin, San Antonio, Houston, and other Texas cities that we serve.