Insurance for Fine Dining throughout Texas
Fine dining restaurants required high investments because they served high-quality food and liquor. But you don't know what problems will be caused by alcoholic people. Your property can get damaged or workers get hurt during their work time. Quote Texas got all your needs covered.
Quote Texas is one of the top liquor insurance providers in Texas. If you own a fine dining restaurant in Dallas, Austin, Houston and surrounding areas, you can call us at 844-402-4464 or click here for an online reservation.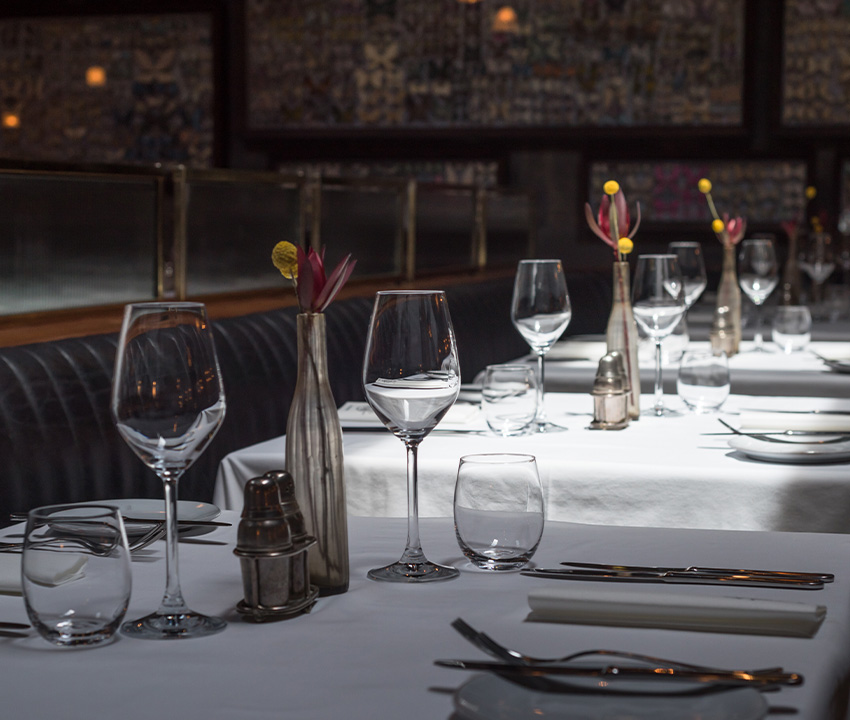 Factors That Influence The Cost of Liquor Liability Insurance 
We can't say the cost of liquor liability insurance because there are several factors need to consider. Here take a good look at the factors-
Restaurants : Some restaurants face certain risk. The higher the risk , the higher the insurance rate will be. For example if your restaurant near explosive company, you have to pay high rate for liquor liability insurance. 
Location : Location of your restaurant is a big factor for the cost. Different states has different rules for liquor liability insurance. The rate will change according to rules.
Coverage limits : You will pay a greater insurance premium if your policy's limit is larger. It's important to be aware that some state may mandate that companies carry a certain minimum level of liquor liability insurance.
Liquor sales : The number of alcohols you sale in year has big impact on the premium.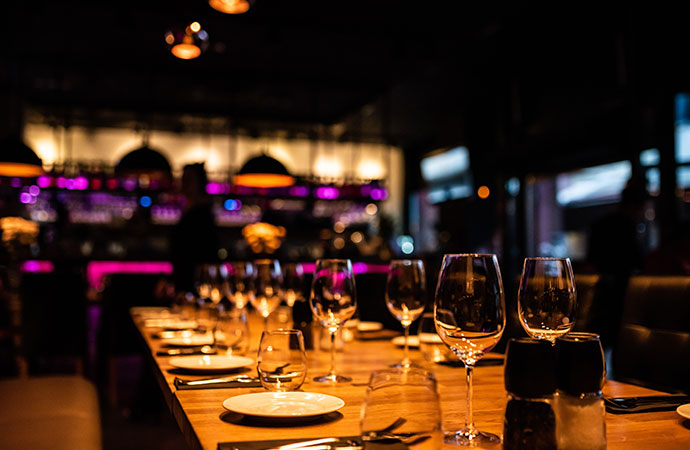 What Makes Us Different
Quote Texas Insurance strictly ensures that every customers will get their promised service . You don't need to pay any extra charge. Every certified team member has undergone extensive training on cost reduction and coverage improvement. We have earned a vast amount of positive feedback from our clients over time. We know how to simplify the insurance process.
Simple but Efficient Service
Quote Texas understands the unique needs of every restaurant owner. We provide a cost-friendly insurance service that is easy to continue. We provide insurance for general liability, commercial property and professional liability for different businesses. Call us at 844-402-4464 or for online contact click here if you require any insurance policy.