Insurance for Licensed Practical & Vocational Nurses in Texas
As an important part of the healthcare industry, licensed practical and licensed vocational nurses play a vital role in patient care. However, as with any profession, mistakes can happen, and even the most experienced LPNs/LVNs can face legal claims of negligence. This is why liability insurance is crucial for LPNs/LVNs, as it provides financial protection against potential lawsuits.
At Quote Texas Insurance, we specialize in providing liability insurance for LPNs/LVNs, and we understand the unique risks that these professionals face. Our team of insurance experts can help you find the right coverage to meet your specific needs. As an insurance service provider in Dallas, Belton, Houston, San Antonio, and nearby Texas areas, we provide our clients with business insurance protection. Call us today at 844-402-4464 to learn more about our professional liability insurance policies for licensed practical and licensed vocational nurses.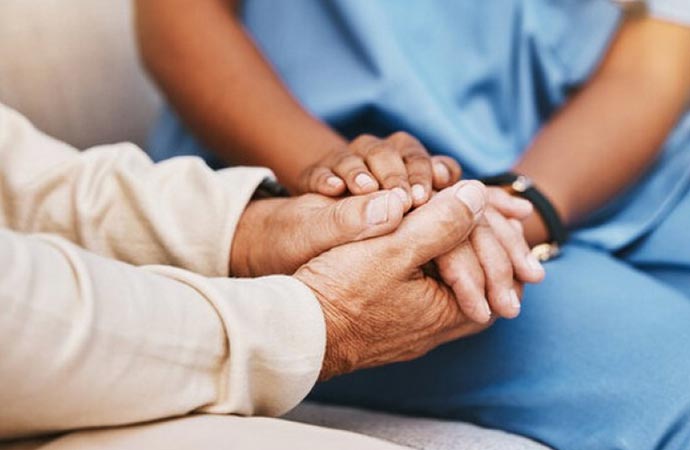 Why Licensed Practical & Licensed Vocational Nurses Need Insurance?
Licensed Practical and Licensed Vocational Nurses provide important care to patients, but unfortunately, mistakes and accidents can happen. This is why LPNs/LVNs need insurance. Liability insurance provides financial protection against lawsuits related to patient care, including legal fees and settlements.
It can also provide coverage for incidents that occur outside of work. LPNs/LVNs are vulnerable to accusations of negligence, and even the most careful and diligent nurse can be sued. Having liability insurance provides peace of mind and allows them to focus on providing quality care to their patients without worrying about the financial consequences of a lawsuit. At Quote Texas Insurance, we offer insurance coverages for various industries including licensed practical and licensed vocational nurses.