Liability Insurance for Nurse Practitioners in Texas
As a nurse practitioner in Texas, you provide expert medical care to your patients, but do you have the right insurance coverage to protect yourself and your practice? At Quote Texas Insurance, we understand the risks and liabilities that nurse practitioners face on a daily basis, and we offer comprehensive insurance services to help you safeguard your practice and reputation.
With our comprehensive insurance coverage, you can have serenity knowing that you're protected against potential legal claims and disputes, medical malpractice allegations, and other risks that could threaten your business. Our team of experienced insurance professionals will work with you to identify your needs and recommend the best insurance policies to fit your budget and requirements. Get in touch with us immediately by calling us at 844-402-4464 for more information about the insurance policies we offer to nurse practitioners. You can get our assistance in Amarillo, El Paso, Jacksonville, and nearby Texas cities.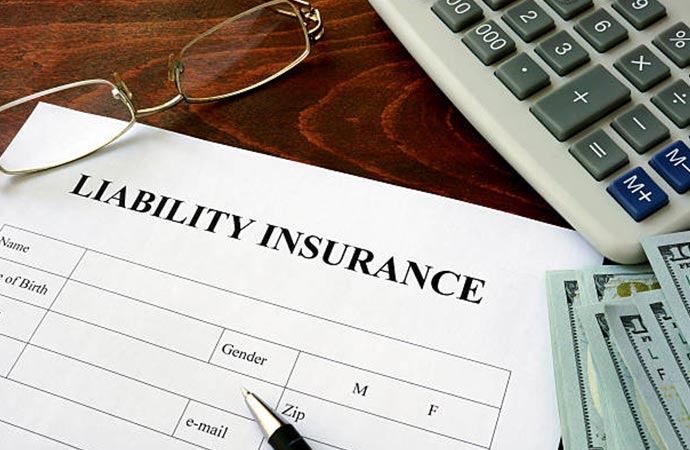 How Liability Insurance Can Protect Nurse Practitioners
Professional liability insurance is vital for nurse practitioners in Texas as it provides protection in the event of a lawsuit or malpractice claim. These claims can arise from a variety of situations, including medical errors, misdiagnoses, medication errors, and others. Without adequate insurance coverage, nurse practitioners can face financial ruin, loss of reputation, and even the revocation of their license to practice.
Having liability insurance not only protects nurse practitioners but also their patients. Patients who suffer harm as a result of medical malpractice or negligence are entitled to seek compensation for their damages. With insurance coverage, nurse practitioners can ensure that their patients are not left with costly medical bills or other financial burdens.