Liability Insurance for Medical & Health Services in Texas
Liability insurance for medical and health services in Texas is a crucial aspect of protecting your practice. As a healthcare provider, you face many risks every day, such as medical malpractice, bodily injury, and property damage. Without adequate liability insurance coverage, these risks could result in significant financial losses that could threaten your practice's very existence.
At Quote Texas Insurance, we offer comprehensive liability insurance coverage for many industries including medical and health services in Austin, El Paso, Houston, and nearby Texas areas. Our insurance policies provide protection against a variety of risks and can be tailored to meet the specific needs of your practice. We understand that every healthcare provider is distinctive, and we work closely with our clients to ensure they have the right coverage at the right price. Call 844-402-4464 and get the best insurance policy for your medical and health services.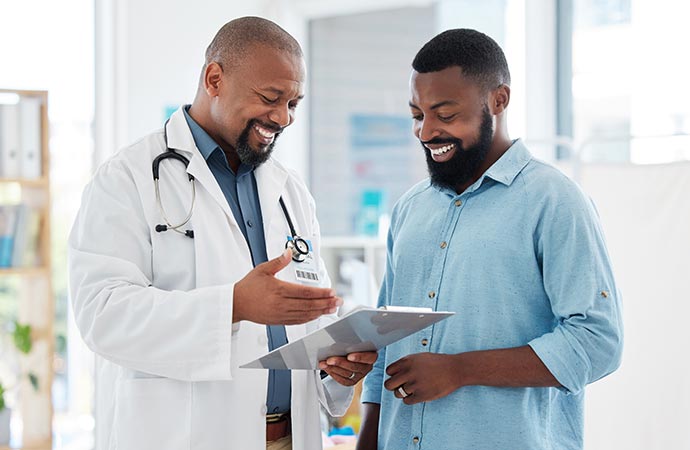 What Are Covered by Medical & Health Services Insurance
There are dangers associated with working in the healthcare industry that employees of other industries do not face. Every day brings new challenges as you interact with patients and manage confidential information. Following are the issues that medical and health insurance covers:
Protection against liabilities related to medical malpractice, errors or omissions, and legal disputes
Coverage for claims of bodily injury or property damage that may result from healthcare services provided
Financial protection in the event of lawsuits or legal action taken against the healthcare provider
Coverage for employee injury or illness on the job
Protection against accidents or damage to business property
Coverage for claims related to professional misconduct or negligence
Get The Best Insurance Policy for Medical & Health Services with Quote Texas
Don't let your practice at risk. Call Quote Texas Insurance today at 844-402-4464 to learn more about our insurance options for medical and health services in Texas. We are here to help you protect your practice, your patients, and your livelihood. Our other insurance services include: