Insurance for Cabinet, Fine Woodworking Manufacture & Installation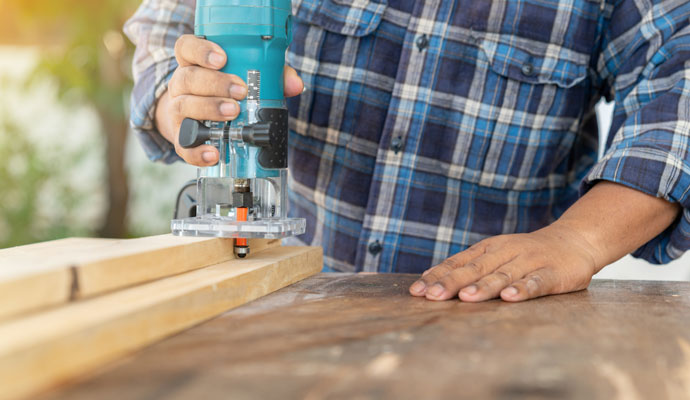 Cabinet makers and those in the business of fine woodworking live in a profitable and rather rewarding industry. Apart from being able to practice their creativity while applying their craft, the money earned while doing something that they love is priceless. If you work in such an industry, being able to protect your profession and your business is also equally immeasurable. This is why it's important to invest in an insurance plan which can cover you for all eventualities.
Quote Texas has experience in offering the right kind of insurance plans for business owners in the cabinet and fine woodworking industry. If you want to live with the peace of mind that your company is protected from unexpected accidents and other unfortunate incidents, then give us a call!
Complete Insurance Solutions for Cabinet, Fine Woodworking Manufacture & Installation
When considering the types of insurance plans to get for your cabinet or woodworking business, you might want to take a look at the following:
Unexpected accidents and injuries of any customers while you are working on your products will fall under this type of insurance. In addition, any associated damages will also be covered.
This provides business owners with ample insurance protection of their business property and assets from a variety of sources. For instance, should an essential tool or equipment needed for your business be damaged, you can file for a claim using this insurance plan.
Workplace safety is an important part of any company. Employee accidents and injuries incurred while on the job will be covered by this type of insurance. Aside from paying for an employee's medical bill, it will also cover any wages that person would have earned while recovering from the injury.
Any vehicles used for the transport of materials and goods are easily covered by this insurance policy. If any accident on the road is experienced by your company's employee, then this should cover you for any auto repair costs and other subsequent charges.
Contact Us for Insurance for Cabinet, Fine Woodworking Manufacture & Installation in Houston, Dallas-Fort Worth, San Antonio, & Austin
Quote Texas offers a reliable set of insurance packages that can help protect you, your employees and your business. For more information regarding our insurances, please go to our Contact Us page or call us at 844-402-4464 and leave us an inquiry.