Vocational Rehabilitation Benefits
When people are looking for work, most of the time, they incline themselves with jobs they know that they can handle. Almost everyone can accomplish the common 9 to 5 office hours, but there are a handful of professionals who are needed in different fields like building, repairing, and the like. Specific skills bring out different tasks which, most likely, have to have a team of professionals working on a different area. With this, businesses are able to create unique and proper products for people across the world.
As the employer, you know that although there are stations that require specialized individuals in order for it to operate, there will come a time when your worker can meet an unsuspecting event at work, which can lead to severe injuries. Once that happens, your employee might not be able to do the job s/he was tasked to do, but this does not mean that s/he is out for the count.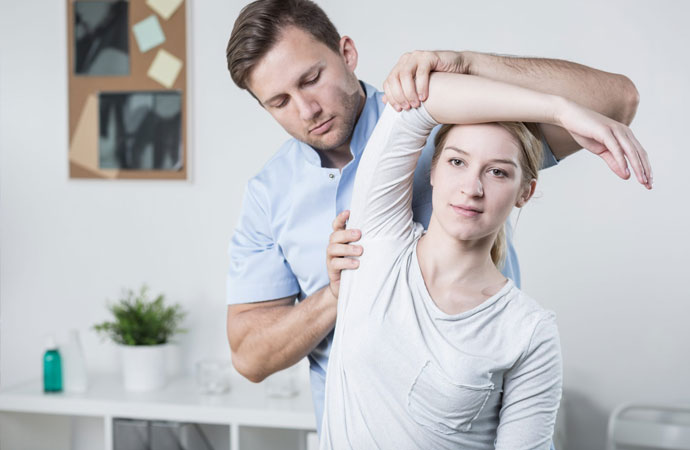 Provide the Proper Vocational Rehabilitation Benefits Today
Yes, it is possible that your workers can receive injuries at work, but if the injury is not too great, they are still capable of working. Everyone has the right to work, and, as long as they are capable, do any task. It will be unfair for your injured employee is s/he cannot find a suitable job after the incident. That is why we, at Quote Texas, offer our comprehensive vocational rehabilitation benefits, which is found under our workers compensation insurance, to ensure that all of your workers can find a job that suits their current state.
Through our help, not only will they be able to get back to work, but receive additional benefits such as:
Occupational counseling
Job search assistance
Job search programs
Vocational retraining
Educational classes at accredited learning institutions
You can reach us by dialing: 844-402-4464 or by visiting our contact page here. We also offer various kinds of commercial insurance, from commercial general liability to commercial property, to establishments located in the areas of Paris, Texas.