Medical Benefits in Houston, Dallas, TX
The human body is not as strong as metal and it can fall sick or injured under stress and unfortunate accidents, and once an employee gets injured, it is your job to make sure that your employee is getting the best medical care you can provide. That is why we, at Quote Texas Insurance, are here, to offer a comprehensive and complete list of medical benefits you can give to your workers. Since 2001 we have been setting the industry standards for workers' compensation insurance services which include medical benefits. All of our staff members are fully licensed and well-educated.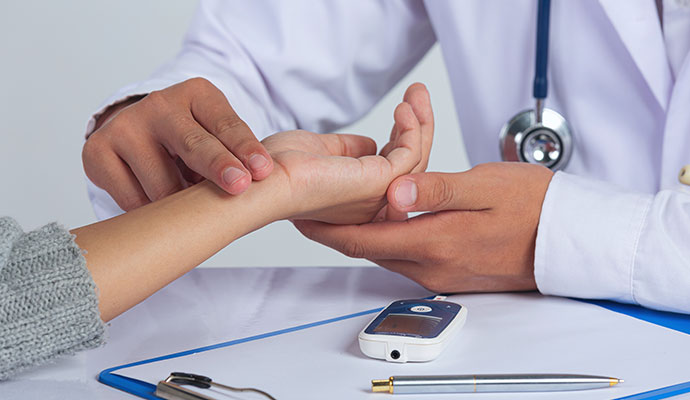 Give Your Employees Proper Medical Benefits Today!
Our medical benefits will ensure that your injured workers, that have met an accident or illness during work, will be in good hands. They will be able to get the best treatments without having to worry about paying the costs and are able to return to their stations feeling great and 100% improved. There is nothing better than protecting your assets, and when it comes to your employees, it is in your best interest to only give them the greatest benefits as much as possible.
Rely On Quote Texas Insurance for Medical Benefits For Your Crews
If your office is in Dallas, Austin, San Antonio, Houston and other cities from our Texas Service Area Quote Texas Insurance is just one call away. When you need medical benefit insurance policies just give us a call at 844-402-4464 or visit our online contact form here. We believe in providing quality service at a quality price and we will customize the insurance policy according to your business type and requirements. We also offer other kinds of workers' compensation benefits, as well as insurance that can help keep your industry and/or business afloat.