Medical Benefits
You know your body can do and handle anything whenever your physical and mental health is at its peak. With your energy efficiently supplying your senses, the tasks that are set within the day are completed almost immediately, and you are left with a little more kick to spare. This feeling is what fuels your employees to perform better during their working hours, and although this is the ideal state to be in, there are cases wherein their entire well-being is compromised due to accidents and unwanted events.
The human body is not as strong as metal. It can break under stress and certain pressures, and once an employee gets injured, s/he will not be able to work for a couple of days, weeks, or even months. Albeit, not all injuries can be called "severe," but when it does, it is your job to make sure that your employee is getting the best medical care you can provide. That is why we, at Quote Texas, are here, to offer a comprehensive and complete list of medical benefits you can give to your workers.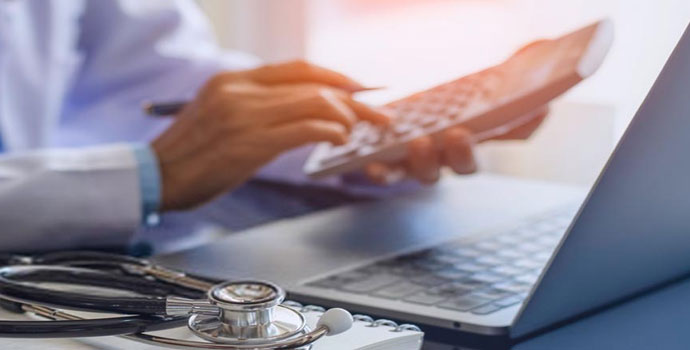 Give Your Employees Proper Medical Benefits Today!
Our medical benefits will ensure that your injured workers, that have met an accident or illness during work, will be in good hands. They will be able to get the best treatments without having to worry about paying the costs, and are able to return to their stations feeling great and 100% improved. There is nothing better than protecting your assets, and when it comes to your employees, it is in your best interest to only give them the greatest benefits as much as possible. If you live anywhere within the greater Texas area, give us a call today at: 844-402-4464 or visit our contact site here for further questions and details. We also offer other kinds of workers compensation benefits, as well as insurance that can help keep your industry and/or business afloat.