Liquor Liability Insurance for Jazz Clubs in Texas
People often visit Jazz Clubs in Abilene, Baytown, TX for a good time. And for some people, alcohol becomes a partner of the good time that they have there. But this drinking, at times, can get out of hand and can cause the alcoholic consumer to behave differently or create a chaotic environment. This can also lead to property damage sometimes.
Quote Texas is here to help you cover the expenses with an insurance plan if there is ever an incident like this in your jazz club. With the help of insurance, you won't have to think about the cost and you can carry on the operations of the club just as before. Call us today at 844-402-4464 or contact us online to know more.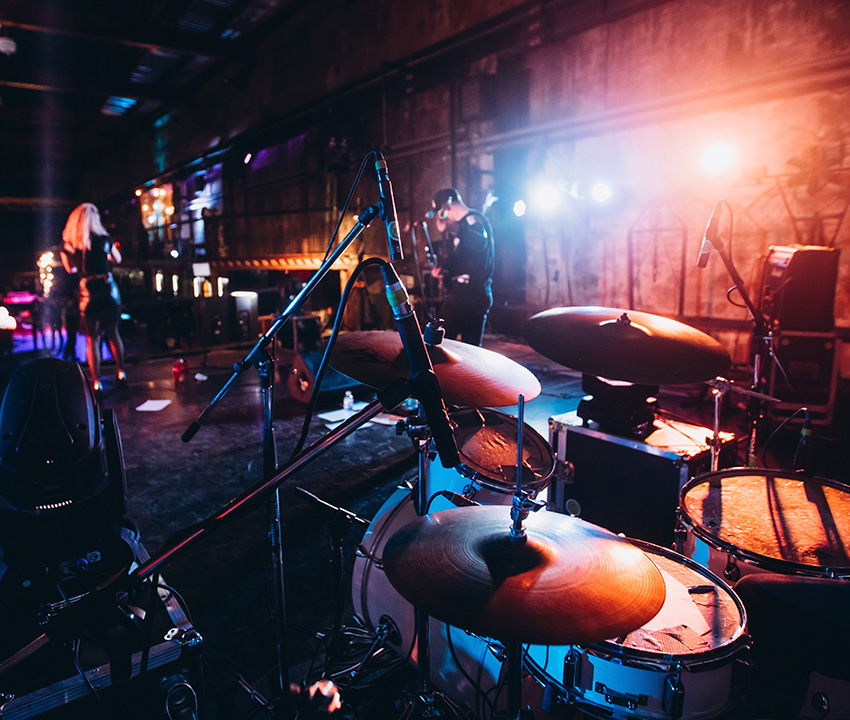 What Policies Are Covered by Liquor Liability Insurance?
Businesses that produce, serve or distribute alcohol are protected by liquor liability insurance. This kind of commercial insurance might assist in paying for claims of physical harm or property damage that a drunken client produces after being provided with alcohol.
Drunk Driving: The most frequent occurrence is drunk driving. This insurance covers customers who cause injury to another vehicle, and driver or are involved in a collision while intoxicated.
Property Damage: People who are intoxicated run the risk of causing property damage. Such losses are further covered by liquor liability insurance.
Physical Assault: Abusive customers can consume alcohol at your facility and physically injure others or themselves in that drunken state, this insurance can cover for their medical expenses.
Trust Quote Texas for The Best Insurance Plans for Your Business
When it comes to choosing the best insurance plan for your business, then Quote Texas is here to help. We provide an exceptional level of customer care with the goal of assisting clients in acquiring insurance policies that strengthen and enhance their existing commercial endeavors. If your business is in El Paso, Troy, or any other cities nearby then call us today at a 844-402-4464 or contact us online to know more about our services.