Why Would a Business Choose to Have Workers' Comp?
Worker's compensation is a type of insurance that offers protection to employees who have gotten sick or injured due to their work-related duties. It's in the best interest of the employees if their employer offers workers' compensation, but did you know that the business itself benefits from providing this type of the injured employee can file a civil case against the employer due to injury in the workplace. This can also open up your company to investigations. These situations can have devastating consequences for your company. By getting workers' compensation, you're protecting your livelihood from losses and interruptions. It gives you one less thing to worry about as you go about your task of running the company.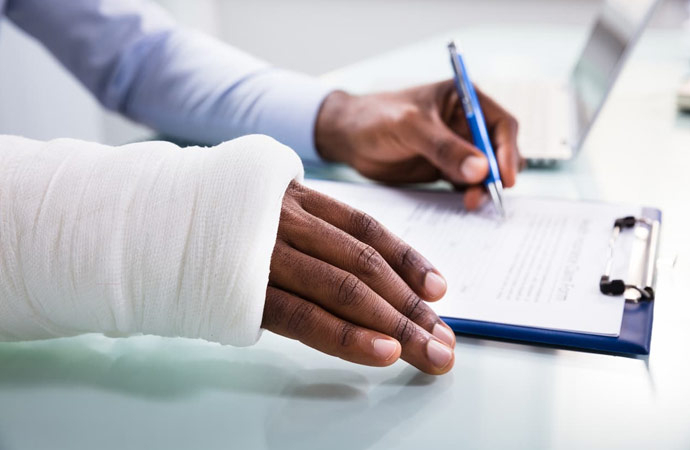 It protects your employees. Your staff members are essential to your business, and as their employer, you want to be able to care for them should something untoward happen to them. Having workers' compensation ensures that your employees will be in good hands if anything unfortunate happens. At the same time, because your employees know that they are valued and that they can expect to be cared for, they can focus entirely on their work in your company.
It's required by law. Finally, getting workers' compensation for your employees is required by law. Following this rule helps ensure that your business will not incur fines or that you won't be subjected to legal trouble.
Contact Us to Find the Best Options for Workers' Compensation
If your Texas-based company is looking into reputable providers for workers' compensation, our team at Quote Texas Insurance can offer you expert assistance. Our company specializes in matching businesses with the best business interruption insurance, commercial property insurance, or business insurance provider for their needs. Just give us a call at 844-402-4464 or use our Contact Us page so we can provide you with options that are suited to your goals.
Protect your staff and your livelihood from losses due to injuries and illnesses. If you're in Georgetown, Mount Vernon. or any city in Texas, Quote Texas Insurance can help you choose among 65 trusted business and commercial insurance providers.