Who Pays Workers' Compensation Benefits in the US?
Worker's compensation, also known as workers' comp or workman's comp, is a type of business insurance that provides benefits to employees who have fallen ill or injured during the course of their employment.
Regardless of where the business may be based in the US, it's the employer who shoulders the cost of workers' compensation.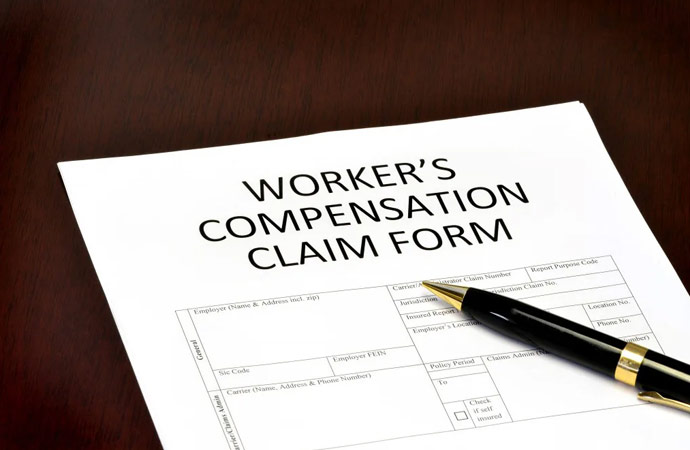 This insurance offers the following benefits to employees in case they incur work-related injuries or illnesses:
Missed wages
Medical treatment
Disability leave
Ongoing costs of care
It can also cover funeral costs in the unfortunate event that the employee passes away.
Employers have two options when buying coverage. They can either sign up for a state-run insurance program or they can go with a private insurance provider. Some states require businesses to subscribe to state-run insurance programs, while other states offer companies more freedom when it comes to choosing their business insurance provider.
We Make It Easy for TX Businesses to Find Workers' Compensation
Finding the best business insurance provider in your area can be a difficult task, especially if you are busy with running the day-to-day operations of your small to midsized business. However, you'll need to provide your employees with good coverage if you want them to have peace of mind while they go about their work and help your company grow in the process.
If your business is based in Texas, Quote Texas Insurance can help you find the right workers' compensation provider for your company. We've been connecting insurance providers with businesses since 2001, and we've helped many companies find the most suitable insurance options for their needs. In addition to workers' compensation, we can also help you find options for business interruption insurance, commercial property insurance, and business insurance, among others.  
Contact Quote Texas Insurance for Workers Compensation Benefits
At Quote Texas Insurance, our company has a list of 65 trusted insurance providers in the state. While we've built professional relationships with these providers, they are not our clients. Your company is our client, and we'll advocate for you and make sure to find providers that are most suited to your needs.
Find out what your insurance options are. Quote Texas Insurance serves companies based in Georgetown, Mount Vernon, and other locations throughout Texas. Give us a call today at 844-402-4464 or use our Contact Us page to find out more about how we can help you protect your business and livelihood.