Insurance for Golf Courses throughout Texas
Most golf courses get a significant portion of their income from selling alcoholic drinks. Financial and reputational losses are also possible outcomes of legal liability. The likelihood of a liquor liability lawsuit occurring at your golf course may be mitigated by implementing sound rules and procedures.
Get liquor liability insurance for your golf courses by Quote Texas to secure your business against costly claims. We have customized insurance policies for your golf courses in Dallas, Fort Worth, Houston, Austin, and other cities in Texas. Call at 844-402-4464. Click here to get a quote today for liquor liability insurance for your golf courses.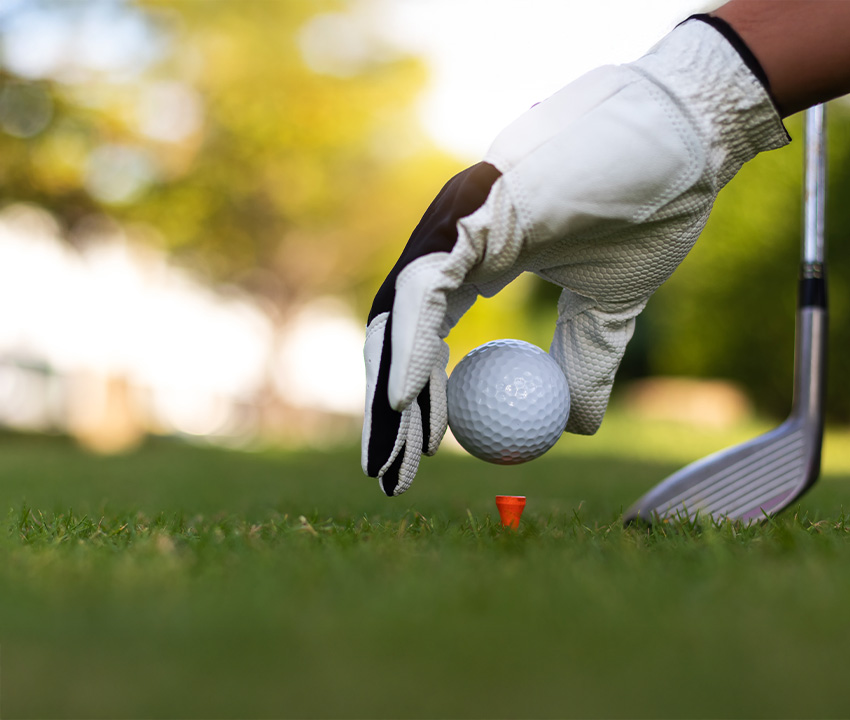 What Will Liquor Liability Insurance Cover for Golf Courses?
The following types of claims may be covered by liquor liability insurance:
Assault And Battery: When a drunk consumer causes bodily harm to another individual.
Drunk driving: If an alcoholic customer causes damage to someone else's property or causes an accident in which someone else is hurt, your golf course might be held liable.
Property damage: If a drunk client causes physical harm to another person, the golf course may be held liable for any resulting property damage.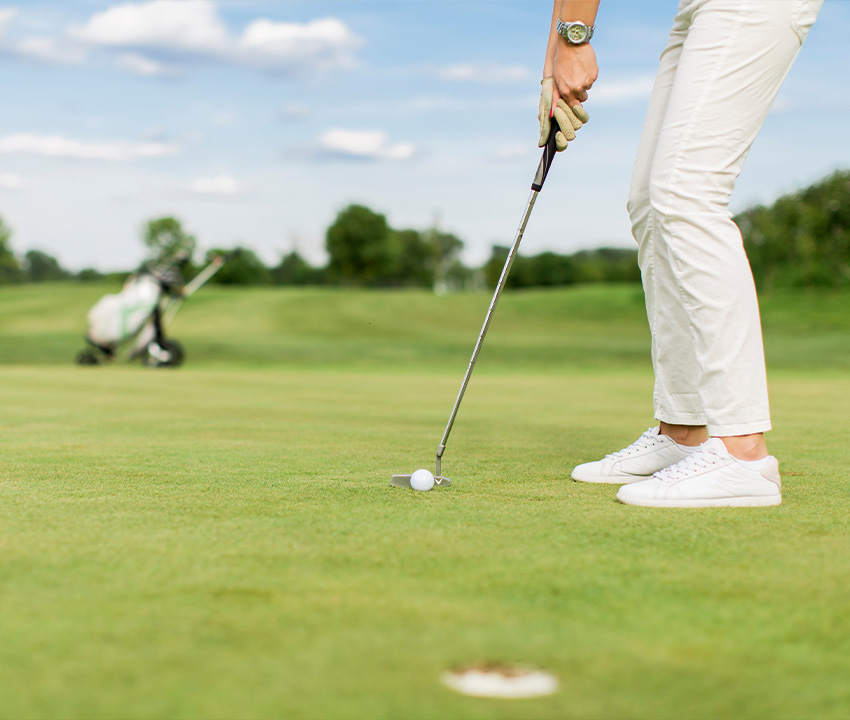 How Much Does Golf Course Insurance Cost?
There is no universally applicable price for liquor liability insurance for a golf course close to you. The layout and design of each golf course are completely unique. A golf course's insurance premium may be affected by a number of variables, including:
Assuming that you do provide alcoholic beverages
Your rate depends on annual sales.
Course size
Course location
Personnel Count
Evidence of Previous Claims
Protect Your Golf Course with Our Liquor Liability Insurance
We make it our business to learn about you and your concerns so that we can provide the best liquor liability insurance for your golf course in Texas. To better assist you and provide answers, we take the time to listen and learn from you. So call us now at 844-402-4464 to get insurance coverage for your golf course.