Liquor Liability Insurance for Banquet Halls in Texas
A banquet hall is a popular place for special events, birthday parties, weddings, and more. Many banquet halls hold liquor licenses and allow the sale and consumption of alcoholic beverages during events at the facility. To protect the property owner in the event that party goers cause damage to the banquet hall or one another at an event that serves alcohol, it is essential to secure a liquor liability insurance policy from the insurance experts at Quote Texas Insurance.
Whether your banquet hall is in Houston, Austin, Missouri City, Dallas, Amarillo, or any of the other Texas cities that we serve, you can count on Quote Texas Insurance to design a policy that prevents you from being liable in the wake of actions taken by someone who drank alcohol during an event at your banquet hall. For more information, call us at 844-402-4464 or click here to get started with your custom policy. A liquor liability insurance policy from Quote Texas Insurance will cover:
Expenses for property repair
Legal fees
Medical costs for health treatment
Judgment or settlement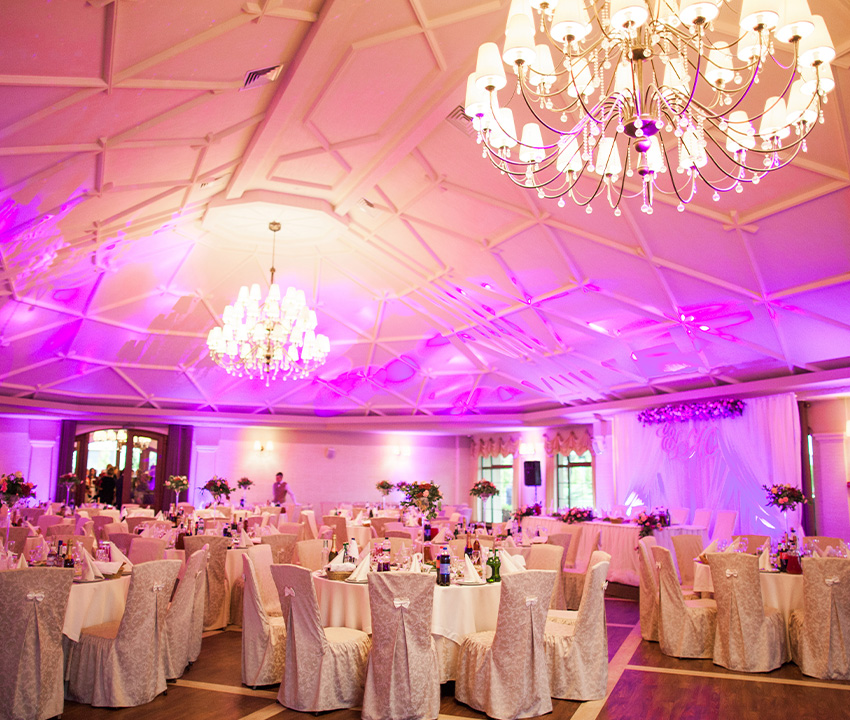 Reasons to Secure a Liquor Liability Policy from Quote Texas Insurance
Liquor liability insurance is essential for businesses that serve, sell or distribute alcohol to their customers. That includes banquet halls that schedule weddings, festivals, and other high-profile events. Quote Texas Insurance offers liquor liability insurance to many businesses & industries in Texas, including:
Let Us Protect Your Banquet Hall in Houston, DFW, & Austin
If you own a banquet hall in Houston, Jasper, Austin, Missouri City, and other cities throughout Texas, the insurance experts at Quote Texas Insurance can provide you with convenient & comprehensive insurance options to protect you from a wide array of perils. That includes liquor liability insurance for your banquet hall. Our representatives check prices with more than 65 insurance carriers to make sure they find the perfect policy to meet your needs and budget. For more information, call 844-402-4464 or click here to begin crafting your Quote Texas Insurance policy today. In some cases, liquor liability insurance can be added as an endorsement for general liability insurance.