Commercial Truck Insurance in Dallas, San Antonio & Austin
Commercial truck insurance is a collection of specialized insurance plans targeted to the demands of trucking companies. In the event of an accident, you need more than basic vehicle coverage when your truck is used for business operations in Austin, Dallas, Fort Worth, Houston, and other Texas cities within our service area. At Quote Texas Insurance, we have more than 60 carriers competing for your business. Give us a call at 844-402-4464 or click here to make an appointment ASAP.
As the owner of a trucking company, you need commercial auto insurance to cover your fleet of vehicles. Quote Texas Insurance will help you find the most competitive rates for your commercial auto insurance tailored to the needs of your business. Give us a call today at 844-402-4464 for more information or click here for your commercial truck insurance quote today.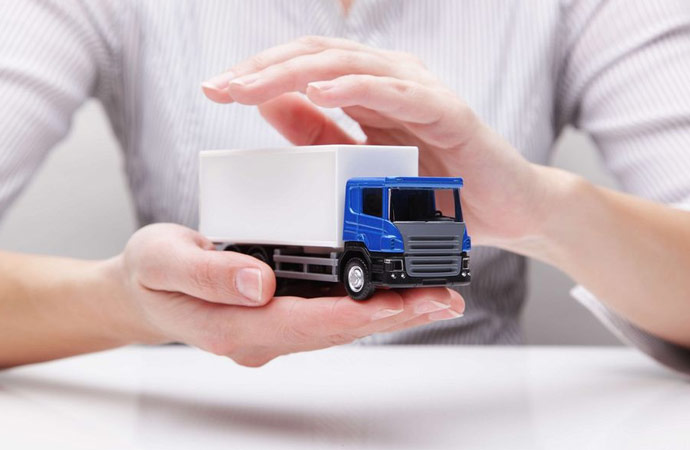 What Does Commercial Truck Insurance Cover in Texas?
Many businesses rely on trucks for hauling and transporting goods, while others use them to reach clients and provide professional service. No matter the kind of business you have, we offer customized insurance solutions for you that will cover all aspects of your trucking fleet.
Whether your truck breaks down or is involved in an accident while in transit to a job or on personal time, the proven professionals from Quote Texas Insurance have a policy that fits your need and your budget! Depending on the coverage you choose, our commercial truck insurance may cover:
Accidents: Losses caused to the insured truck in case of an accident.
Personal Harm: Accidents that lead to an injury or death of the driver.
Third-Party Loss: Damages caused by the truck to a third-party person, vehicle, or property.
Motor Truck Cargo: Loss of cargo being transported by the insured truck.
Towing Damages: Damages related to a towing situation.
Non-Trucking Liability: Coverage of your truck in non-work situations.
Natural Disasters: Coverage of a truck disabled by unfortunate natural events.
Theft & Vandalism: Coverage when the truck is stolen or vandalized.
Fire: Coverage of a truck involved in a fire-related accident.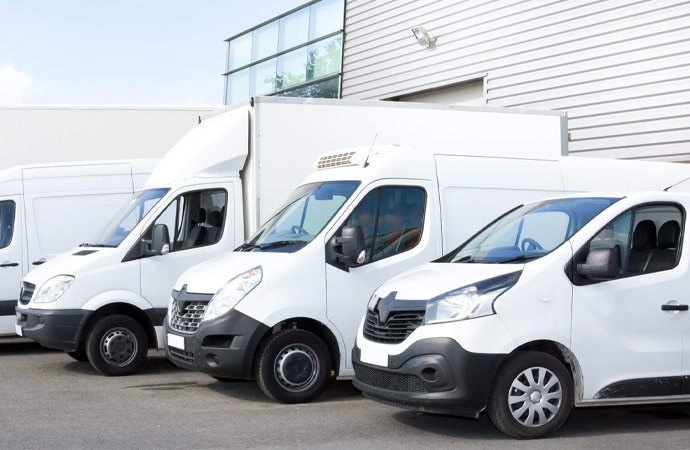 Quote Texas Insurance Makes Your Insurance Easy in DFW
The friendly staff here at Quote Texas Insurance thrive to make the insurance process easy for you. When you choose us, we will:
Shop Multiple Companies.
Eliminate Unneeded Coverages.
Only Use Top Tier Companies.
Know Which Carriers Are Most Suitable.
Find the Best Rates.
Represent You, Not the Carrier.
Rate Each Company.
Never Require an Office Visit.
Trust Us for the Best Commercial Truck Insurance in Houston & Dallas
Over the past 20+ years, Quote Texas Insurance has grown to be the leading commercial truck insurance company in Texas by providing flexible coverage, and payment options, easy filings, competitive prices, and insurance expert support. Quote Texas Insurance insures all sorts of businesses in Beaumont, Cameron, Harlingen, Pantego, and other Texas cities that we serve. To learn more, call 844-402-4464 or click here to make an appointment today! You might also want to check out our Professional Liability coverage for your trucking business as well!