Insurance for Property Owners - Lessor's Risk Insurance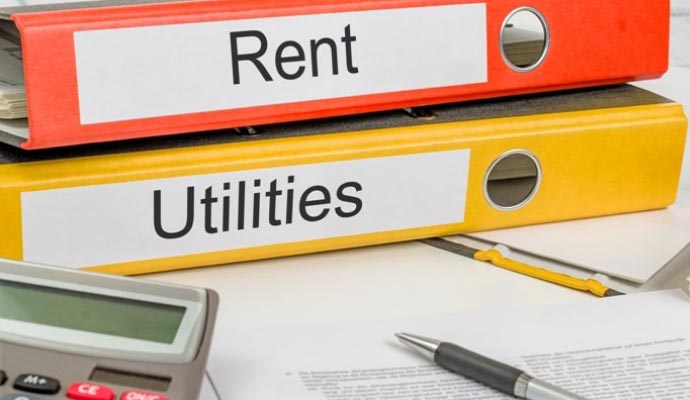 Leasing property does not necessarily mean renting out only homes or office spaces. Properties for lease can include warehouses, retail spaces, student dormitories, and any other such asset.
Renting out real estate can be a very profitable business venture, but as a lessor, you will not only be earning from your investment, you are also opening yourself up to the risks that come with owning and leasing out such properties.
Getting yourself a lessor's risk insurance policy will help defray many unexpected expenses that may arise out of your business operations. This type of insurance will give you the peace of mind you need when it comes to the liabilities and financial obligations you might face as a property owner.
What your lessor's risk insurance policy can cover
When you get a lessor's risk insurance policy, you are essentially protecting your investment by getting coverage for possible problems that may surface out of other people's use of your property.
For one thing, this particular insurance policy protects you when claims are made against you due to accidents that cause injury to your tenants or damage to their property. For another, if your tenant is using your building as their business location, a lessor's risk insurance policy can also cover the costs of repairs or replacement of their clients' belongings, in the event that these get damaged or destroyed within the premises of the building you leased.
For instance, if your floor tiles are uneven and this causes your tenant's worker to slip and damage a valuable item belonging to that tenant's client, you may be held liable. Your lessor's risk insurance policy can cover the cost of this damage brought about by your uneven floor.
Bolstering your lessor's risk insurance
You should be aware that while a lessor's risk insurance policy does cover certain liability claims, this cannot and should not be used in lieu of property insurance policies. This is because it only covers issues that stem from certain lessee activities. You still need to protect your rental business with other policies to ensure that you are amply protected. One of these is commercial property insurance.
Commercial property insurance – In the event of a mishap, commercial property insurance can cover for damage and loss to your building and its contents. The covered risks can include fire, theft, riots, vandalism, and many more. There are a number of property-specific insurance policies that you can opt for, including landlord and rental property insurance, retail and storefront insurance, restaurant insurance, warehouse operators' insurance, and even insurance for office spaces.
To help you further understand the merits of a lessor's risk insurance policy and to help you put together a personalized package for your business, do not hesitate to contact us today. We at Quote Texas Insurance will be more than glad to assist you with your insurance needs and to answer any question you may have regarding our services and offerings.