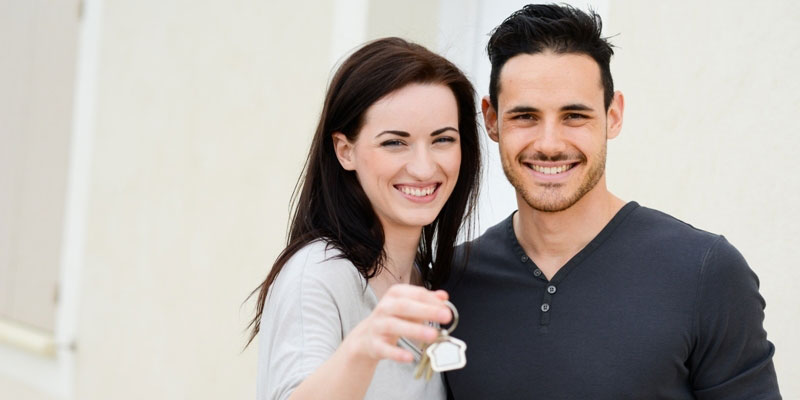 Insurance for Homeowners in Texas
One of the things most people work towards is getting a home of their own. They spend most of their life trying to secure a comfortable and nice house for themselves and their family; and, once they have that, it is but a natural move to want to protect that home. An insurance policy that is geared towards this is what you need, and this is something Quote Texas Insurance can help you with.
Why you need home insurance
No matter how careful you are with what you own, accidents can and do happen. Events that are beyond your control can easily damage your property, or even injure members of your family or other people. Having homeowner's insurance spells the difference between being able to rise above these circumstances and financial ruin, should something bad happen. Problems that can cause such dilemmas include:
Vandalism and theft
Fire, water, lightning and smoke
Civil unrest and other commotions
Crashing aircraft or vehicles
Falling objects
Explosions
What is covered by your policy?
Depending on the kind of policy you get for your home and your dollar limit on it, the policy you hold from us will help cover not only the repair of belongings and the home itself. It can also cover the replacement of these very same things, should these get damaged or destroyed due to the covered risks listed on your policy. Other things that your policy can cover include litigation fees and legal financial obligations you may have if and when you are sued.
Homeowner's insurance is generally divided into two, with one being your home insurance property protection and the other being the home insurance liability protection. The former is what covers and protects your property from damage and loss, and the latter is what protects you from lawsuits or claims regarding property damage or injuries that may occur on your property. Having these two will help ensure that you will not bear the full costs associated with such occurrences.
Of course, as with any type of insurance, this also comes with exclusions. For instance, if someone claims that their pet got injured on your property, a typical homeowner's insurance policy does not cover such issues since injuries to animals are often excluded. You will also find that damage to property due to mudslides, sewer backups, floods, and neglect, among others, are not usually covered by a standard homeowner's insurance policy.
If you want to know more about what benefits you can get with a homeowner's insurance policy, do not hesitate to get in touch with us. Our team of professionals is ready to help you understand why you should get the protection from this kind of policy. We Make Insurance Simple! Protect your home and your investment today. Contact us to find out more.