Liquor Liability Insurance for Lounges in DFW & Houston
Most lounges in Texas serve alcohol to their customers. Doing so attracts more customers. But it also raises the need to acquire a liquor liability insurance policy that protects you from damages or injuries to others caused by customers who consume it at your lounge. In many cases, this can be accomplished by adding a policy in addition to your existing commercial property insurance policy.
For more than 20 years, our insurance experts at Quote Texas Insurance have sounded out more than 65 top-notch insurance providers to find the best possible policy to meet the needs and budgets of business owners in El Paso, San Antonio, Houston, Dallas, Austin, and other Texas cities that we serve. To learn more about our company and our insurance options, dial 844-402-4464 or click here. With a liquor liability policy in place for your lounge, you will be covered in the wake of:
Property damage
Loss of business assets
Physical harm & injuries.
Business interruption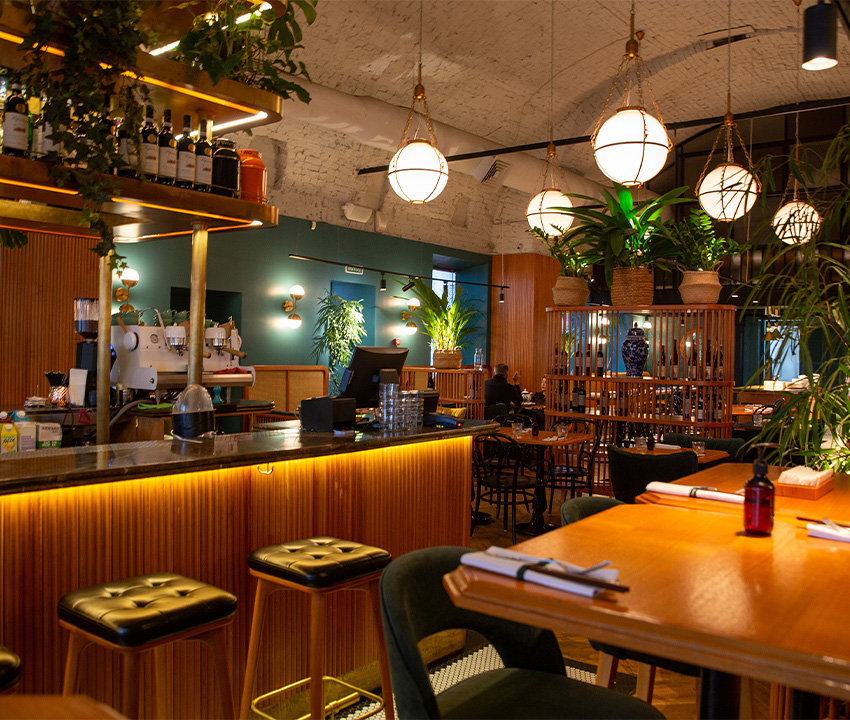 Our Policies are Tailored to the Needs of Your Lounge in Texas
At Quote Texas Insurance, we find the ideal policy to meet the coverage needs and budget of your lounge in DeSoto, Flower Mound, Burleson, Grand Prairie, and other Texas cities. When you get a liquor liability policy from us, it will cover:
Damages caused to your business or other people's possessions by someone who drank at your lounge.
Assault or physical injury committed by a customer who drank at your lounge.
Damages & medical expenses caused by a driver who drank at your lounge.
Equipment damaged by someone who drank at your lounge.
Dial 844-402-4464 or click here to get started on your policy today!