Liquor Liability Insurance for Fraternal Clubs in Texas
Fraternal organizations like the Elks Club, Shriners, Kiwanis Club, Optimist Club, Masonic Lodge, and more hold regular meetings to plan their outreach activities throughout the community. When alcohol is served at these functions, it is essential for your fraternal club to have a liquor liability policy in place to avoid potential claims against a member who drank at the club before causing property damage or bodily harm to another person. At Quote Texas Insurance, we can help.
We work with a wide array of fraternal clubs and businesses throughout Texas, providing policies that provide protection against alcohol-related issues. In many cases, you can add liquor liability insurance via an endorsement on your existing general liability insurance policy. With more than 20 years of experience in providing insurance policies tailored to meet the specific needs & budgets of business owners in Dallas, Austin, San Antonio, Houston, and other Texas cities that we serve, Quote Texas Insurance is the company to call. To learn more, call us today at 844-402-4464 or click here to schedule a consultation ASAP.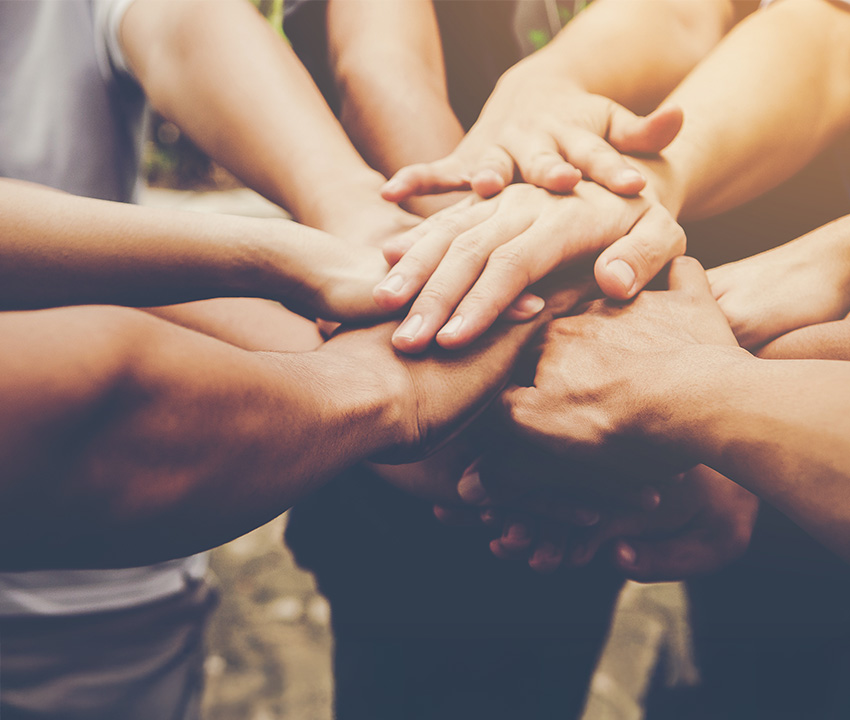 How Much Does Fraternal Clubs' Liquor Liability Insurance Cost?
Sever factors enter the equation when trying to calculate the cost of liquor liability insurance for a fraternal club. Some of them include:
Liquor Consumption: The amount of liquor consumed at meetings will impact your premium.
Coverage Limit: The higher the coverage limit on your policy, the more you will pay for monthly premiums.
Size of the Club: A club with lots of square footage will be more expensive to insure than a small, intimate place.
Location: The condition & upkeep of businesses surrounding your fraternal club will impact your insurance rate.
Trust Us to Insure Your Fraternal Club in DFW, Houston, & Waco
When you need assistance selecting the right insurance, the knowledgeable staff at Quote Texas Insurance is here to assist you. Our company was founded in 2001 and provides commercial clients with a reliable insurance advocate. Our representatives will help your fraternal club get the best available rate for liquor liability insurance available. To learn more, call us at 844-402-4464 or click here to get started with your custom policy in Dallas, Fort Worth, Houston, or El Paso today.