Insurance Coverage for Fraternal Clubs in Texas
A vast range of people are served by fraternal clubs, making them multifaceted entities. When alcohol is sold or served in fraternal clubs, you could be held legally liable for any harm that occurs as a result of an accident involving a customer. The cost of alcohol-related lawsuits might go into the millions.
Make sure you have adequate insurance coverage through a policy through Quote Texas. We are here to assist you to create a comprehensive policy in cities like Burleson, Cameron, Haltom City, Lewisville, and other texas cities. Our insurance professionals will make it easy for you to understand what type of coverage you need and the different options that are available. For further information, call us at 844-402-4464 or click here.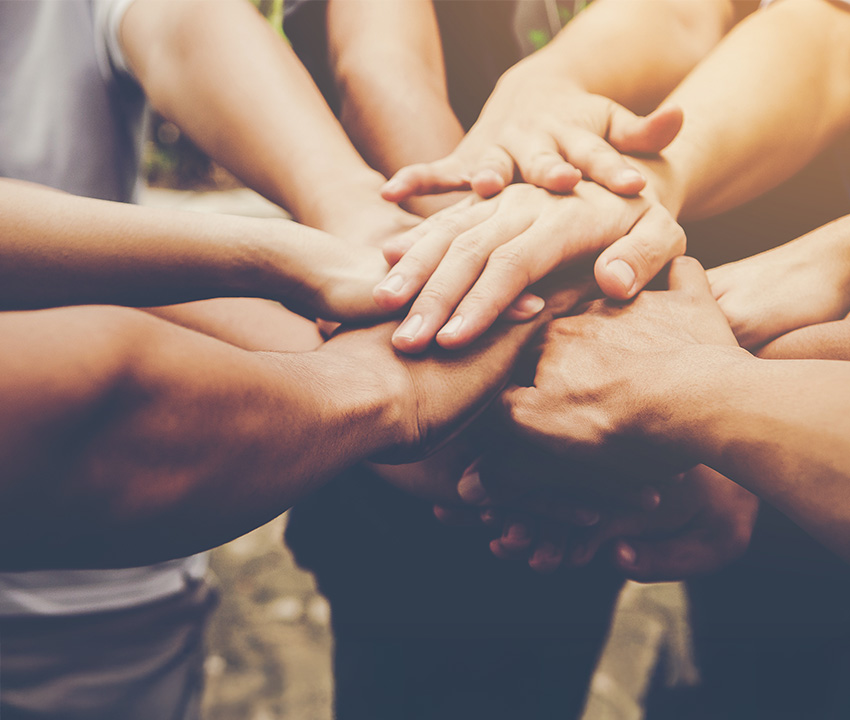 How Much Does Fraternal Clubs' Liquor Liability Insurance Cost?
There is always a higher risk of accidents and fights occurring when alcohol is present. The business owner could suffer significant property damage and financial losses as a result, especially if you don't have the right insurance policy. In such a situation, a trusted insurance policy that covers both property and people is essential. Insurance is the key to getting out of this mess, and Quote Texas will help you choose the best policy for your needs. But how much does liquor liability insurance cost for fraternal clubs?
The costs of your liquor liability insurance policy for fraternal clubs will vary depending on a number of aspects, such as the kind of your business, the breadth of your coverage, and the location of your establishment. Increases in booze sales generally result in higher insurance premiums for businesses.
Count on Quote Texas to Claim Your Insurancem
When you need assistance selecting the right insurance, the knowledgeable staff at Quote Texas is here to assist you. Quote Texas Insurance is a first-rate firm that concentrates solely on commercial insurance. The company was founded in 2001 and provides commercial clients with a reliable insurance advocate. Here at Business Insurance, we speak for the industry. Call at 844-402-4464 or click here to learn more about our process.