Liability Insurance for Health Retreats in Texas
A health retreat is an escape from stresses and environmental stressors, with an emphasis on daily healthcare practices such as yoga, the necessity of consuming nutritionally dense foods, and how to maintain a healthy body. Protecting the well-being during the retreat is a top priority for modern retreat centers. Liability insurance for health retreats will cover you or your instructor in the event that a participant at the retreat center is injured as a result of your teaching.
Quote Texas Insurance has contact with more than 65 different insurance providers to find the one that best meets your health retreat center's needs. Our insurance provider can protect your retreat center from lawsuits alleging negligence in the form of bodily injury, property damage, or personal injury. Getinsurance coverage for your health retreat centers now by calling 844-402-4464.
Quote Texas Insurance has access to a number of carriers that may provide a comprehensive range of basic sales & service provider insurance coverage, including but not limited to:
Benefits of Health Retreat Insurance Coverage
Quote Texas Insurance can help you find the best insurance service provider who can guarantee 100% satisfaction. They will ensure that you don't waste money on features you won't ever use. Our listed licensed team is thoroughly trained and instructed so they will assist you in lowering expenses and expanding coverage.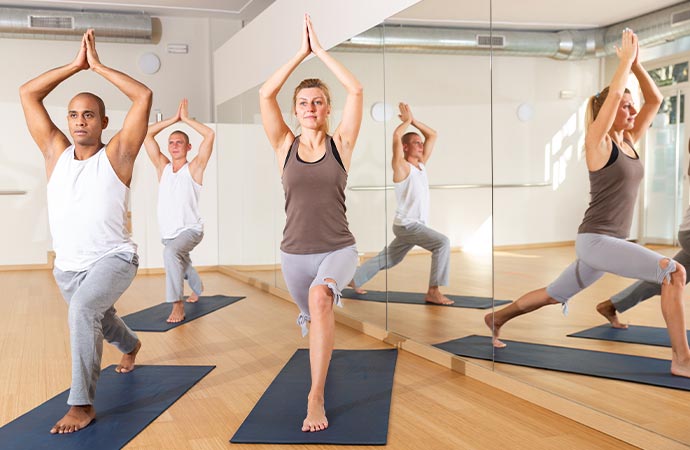 Our chosen insurance provider will allow retreat centers to focus on growing their programs without worrying about the complexities of commercial insurance. They will offer full coverage that is reliable and comparable to other insurance companies for any retreat facility in the country:
Trust Quote Texas Insurance for Health Retreats Centers' Liability Insurance in TX
Whether you're a provider of health retreat services in Fort Worth, Austin, El Paso, Houston, or anyplace else in Texas, Quote Texas Insurance has contacts with many insurance providers who offerwide range of insurance policies to fit your needs. Anytime you need our assistance with liability insurance, simply dial 844-402-4464. Click here for more information or a Free Estimate.