Comprehensive Trailer Insurance in Texas
The word trailer can mean different things depending on the type of trailer you are referring to. It can be a house on wheels, or a truck attachment that carries all types of cargo. But no matter what kind of trailer you own, one thing is for certain: you must maintain and secure it at all times.
Because of its versatility, trailers have become valuable investments in both lifestyle and work. They are big, spacious, and portable, so they're pretty convenient for camping and hauling trips across the country or the state. Now, taking care of this vehicle is easy on your part. All you have to do is follow the rules of the road and have your trailer routinely maintained. Nevertheless, keeping your trailer out of harm's way isn't solely dependent on you. You might be taking great caution when driving, but the other people you are sharing the road with might not.
Road accidents, unexpected disasters, and other unwanted situations can severely damage your trailer, and most of the time, this unfortunate circumstance will not be caused solely by you. A wrecked trailer can put financial strain on your budget, and without a backup plan, you'll have to resolve the problem at your own expense; otherwise, you risk losing the entire vehicle completely. Luckily, at Quote Texas, we can help you out during this difficult predicament.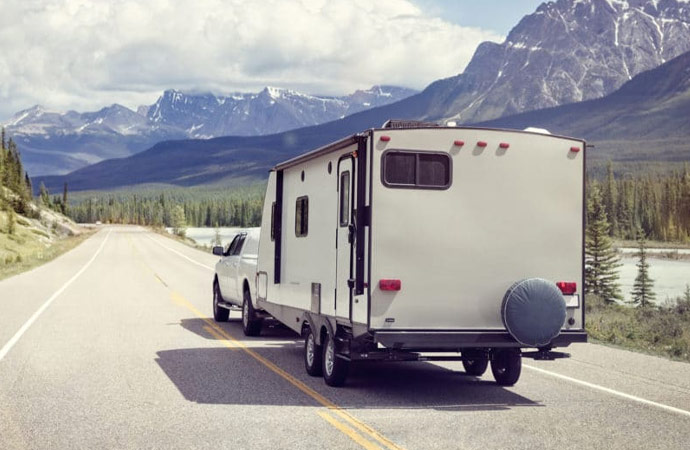 Protect Your Trailer with Quote Texas
Quote Texas offers an extensive insurance policy that is tailored to your trailer's needs. Our insurance covers for all sorts of events, which include:
Liability – the damage you cause to others
Comprehensive – helps repair damage caused by theft, vandalism, fire, severe weather, etc.
Collision – in case you are involved in a car crash
Contents coverage – if you've lost anything in your trailer (including personal items)
Contact Quote Texas today at 844-402-4464 and give your trailer the protection it deserves. Do you have other vehicles that are uninsured? We have policies for a variety of commercial automobiles to keep you covered. Our policies are available to properties located in the state of Texas.