Trailer Insurance in Austin, DFW, San Antonio, & Waco
Quote Texas Insurance offers insurance policies tailored to your trailer's needs for customers in Austin, Dallas, Fort Worth, Houston, and other Texas cities within our service area. To learn more, call 844-402-4464 or click here to set up an appointment today for any type of commercial insurance to protect your business and its property. Our insurance covers all sorts of events, which include:
Liability – the damage you cause to others
Comprehensive – helps repair damage caused by theft, vandalism, fire, severe weather, etc.
Collision – in case you are involved in a car crash
Contents coverage – if you've lost anything in your trailer (including personal items)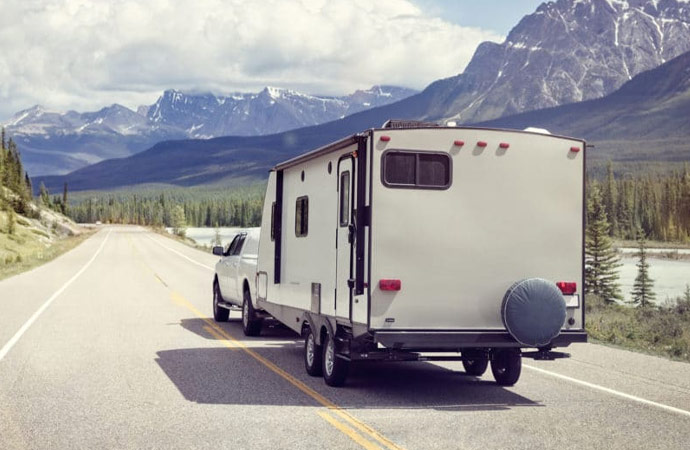 Protect Your Trailer with Quote Texas Insurance in Austin & El Paso, TX
Personal auto policies do not cover your vehicle that is meant for business operations. You need commercial auto insurance to protect vehicles or trailers you use for transportation and here at Quote Texas Insurance, we have more than 60 carriers competing for your business to assure that you receive the most competitive rates for your commercial trailer. We also provide insurance for commercial trucks & recreational motorhomes.
We Make Your Insurance Easy at QQuote Texas Insurance in DFW & San Antonio
The friendly staff here at Quote Texas Insurance thrive to make the insurance process easy for you. When you choose us, we will:
Shop & Compare Multiple Companies.
Only Use Top Tier Companies.
Find the Best Rates.
Represent You, Not the Carrier.
Rate Each Company.
Never Require an Office Visit.
What Does Commercial Trailer Insurance Cover?
Many businesses rely on trailers for hauling and transporting goods or other vehicles across states. No matter the kind of business you do in Azle, Burleson, Humble, Tyler, and other nearby areas in Texas, we have customized insurance solutions for you. Depending on the coverages you choose, commercial auto insurance may cover: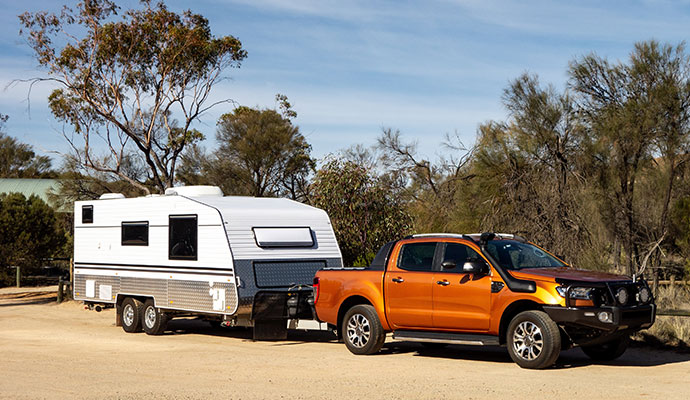 Accidents: All losses involving the insured truck in case of an accident
Personal Harm: When an accident leads to an injury or death of a driver
Third-Party Loss: Damages caused by the truck to a third-party person, vehicle, or property
Motor Truck Cargo: Covers loss of cargo being transported by the insured truck
Towing Damages: Covers damages caused by the insured truck in a towing situation.
Non-Trucking Liability: Covers damages when the truck is not hauling cargo, or during personal use.
Natural Disasters: Covers damages when the is disabled by unfortunate natural events.
Theft & Vandalism: Covers a stolen or vandalized vehicle.
Fire Accident: Covers an insured truck is involved in a fire-related accident.
Trust Us to Cover Your Trailer in Fort Worth, Houston, Lubbock, or Tyler
Over the past 20+ years, Quote Texas Insurance has grown to be the leading commercial auto insurance company in Texas by providing adjustable coverage, easy filings, cost-effective prices, and expert insurance support for both commercial and residential customers in Austin, Dallas, Fort Worth, Houston, and other cities within our Texas-based service area. To learn more, give us a call today at 844-402-4464 and get your FREE QUOTE! When you are ready to set an appointment or activate a policy, simply click here.