Death Benefits | Texas
Losing a valued employee due to unforeseen circumstances is quite difficult to surpass. Yes, you may have equipped your establishments with high-end safety gears and tools, but not all deadly situations can be prepared for. When someone dies during the working hours, it is not only your business that is affected, but the family the deceased has left behind, as well. It is only right to aid the mourning families with the best way you can, and giving each of your employees a death benefit secures this fact. Albeit, talking about death is not a comfortable topic, but it happens every single day. People tend to forget that their lives could be taken unexpectedly, and it is because of this that not a lot of individuals file for a death benefit.
As the owner of your business, however, you need to make sure that all of your workers have enough security so that they can continue working, knowing that they, and their families, have saved something for their future.
We, at Quote Texas Insurance, can provide you with all the necessary means to make your establishment comfortable to work in. Our death benefits deals will ensure you that the families of the dearly departed are able to properly receive aid in this tragic time.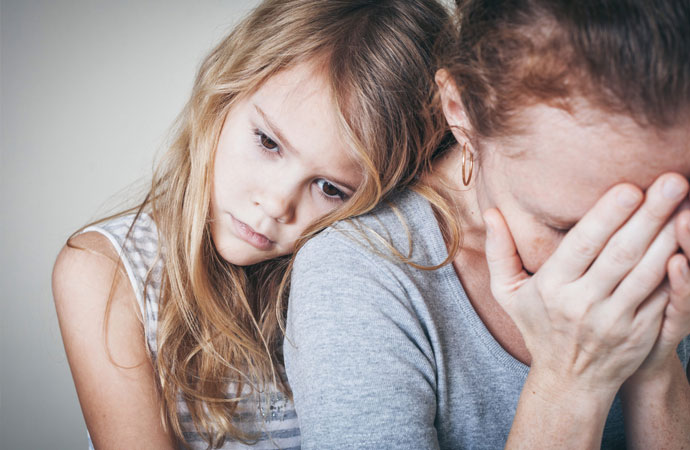 We can give the benefit to any one of the following family members:
Spouse (surviving)
Minor child or children
Kid/s who are enrolled in an accredited education institution (must be less than 25 years old)
Dependent grandchild or grandchildren
Other dependent family members
Non-dependent parents (if there are no more surviving eligible dependent family members)
Schedule a meeting with us today by dialing: 844-402-4464. We are able to provide all sorts of insurance and benefits, which include:
Receive the best only from the best, so call Quote Texas Insurance today! Visit our contact page here for further questions and details.