Burial Benefits | Texas
Death is inevitable, and could happen unexpectedly. Because of this, business owners, such as yourselves, need to fortify your working environment with the necessary safety equipment and procedures. However, there will come a time wherein these precautionary measures become powerless, thus, making your work environment unstable. It is possible that some of your workers can survive terrifying events (e.g. floods, fires, accidents), but you cannot ignore the reality that someone could die.
Depending on the industry you are in, the initial working environment can be very dangerous. Employees who put their lives on the line need to know that they are secured, most especially while on the job. If ever they do meet their untimely demise, it is in your best interest to aid them as much as possible, so that their families will not have to suffer financially. One way to ease their financial burden is to provide a burial benefit.
Funerals are expensive, and not being able to pay the proper respects to the deceased is deemed disrespectful. By shouldering a portion of the service, the families can say their final goodbyes without any remorse. Giving employees this security will let them know that they, and their families, will be taken cared of – even after death.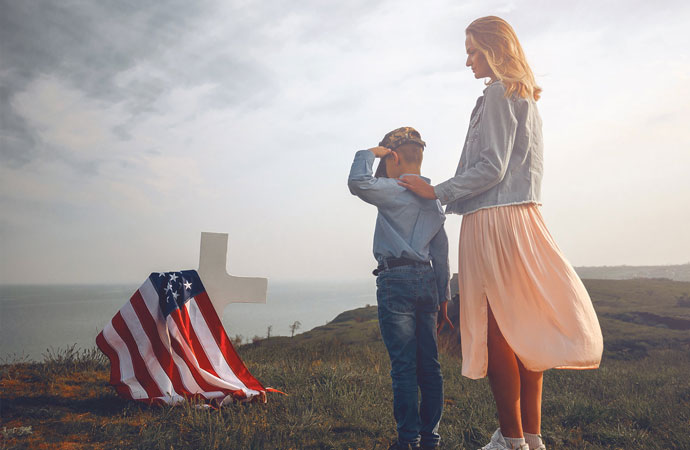 Things to Remember
When filing for a burial benefit, you must file a request for reimbursement or payment with the insurance carrier. The bill of the funeral expenses and transportation costs must be attached, as well. This request must be sent within 12 months of the employee's death.
If you are looking for the best insurance in Texas, look no further than Quote Texas Insurance. We offer a wide range of extensive benefits and insurance plans, some of which include:
Secure the future of your establishment today by dialing: 844-402-4464. You can also visit our contact site here for further questions and details.