Insurance for Restaurant Owners in Texas
Running a restaurant is challenging, but it's all worth it when you see customers enjoying the food and atmosphere of your business. Restauranters put a lot of passion and pride into each plate served, so never take shortcuts when carrying out any culinary profession.
No matter how well-established your restaurant is, you're still exposed to a variety of risks that can financially burden your business. There may come a day when a customer attempts to sue you for unsatisfactory service or an accident. Lawsuits are expensive and without any financial aid, you may find yourself paying for the damages out of your own pockets.
For this reason, it's crucial that you purchase an insurance plan for your restaurant business. With adequate insurance, you can prevent covering losses and damages on your own – whether the claims are warranted or not. In order to receive proper protection, you need to find an insurance company that understands the uniqueness of your business.
Luckily, restaurant owners in Texas can trust Quote Texas to help answer their questions and relieve their worries with our customized insurance plans.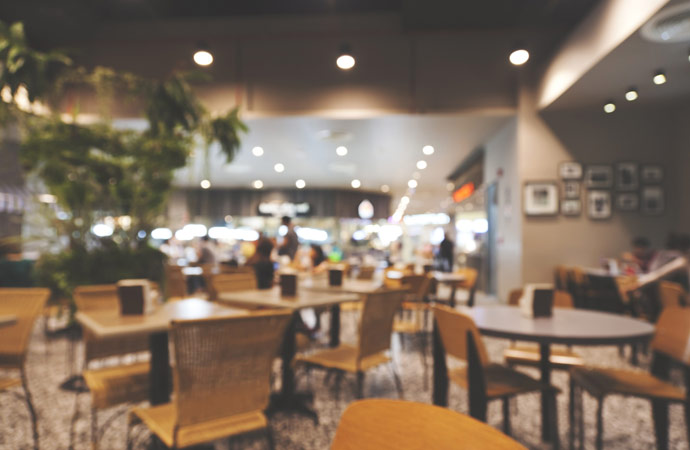 Protect Your Restaurant Safe from Inherent Risks with Quote Texas
Contact Quote Texas if you're looking for a reliable insurance company in Texas. We have been providing insurance coverage to restaurant owners and various industries since 2001 so we know exactly which policies suit the needs of restaurant businesses.
We have various insurance policies that cover the cost of specific liabilities, losses, and damages. These include:
At Quote Texas, we are committed to helping as many food-related businesses as possible. As such, our restaurant insurance suits all types of food establishments, including bars, cafés, catering companies, diners, delis, food delivery services, fast food restaurants, and many more. If you're looking for insurance for your restaurant business, contact us to learn more.
Contact Us For Insurance for Restaurants in Houston, Dallas-Fort Worth, San Antonio, & Austin
Contact us or call us at 844-402-4464 and our friendly agents will be ready to answer any of your questions.