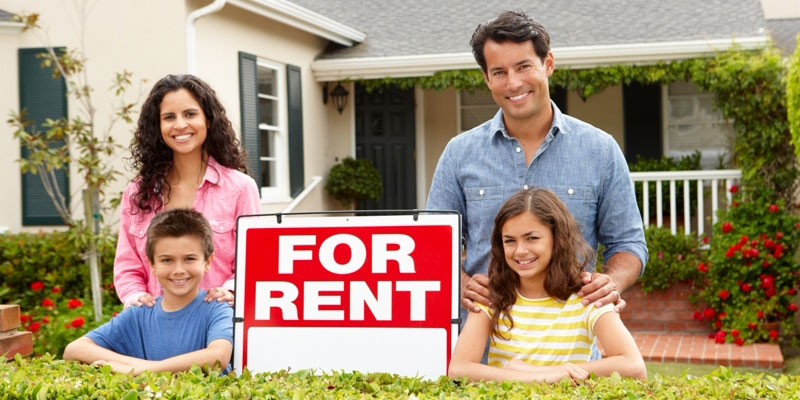 Insurance for Property Owners - Landlord's Insurance in Texas
Renting property out to others — whether the unit is in an apartment complex, a duplex, or a single-family detached home — can be a very profitable business. However, it is also fraught with hazards that can cost you a lot of money if not dealt with by competent financial planning. This is where insurance for property owners and landlords can come in handy.
Being a property owner and a landlord, you will find yourself facing numerous concerns that can include claims for injury by tenants and their guests, damage to your own or other people's property, and various other issues that are beyond your control. Structural damage due to the shifting of the land, losses due to fire and theft, and even loss of income due to the closing down of your rental property for repairs or renovations can seriously drain your cash flow. Quote Texas Insurance can help you put together a comprehensive policy that will help you address all of these and more.
What is landlord's insurance?
In a nutshell, this particular type of insurance is made to help property landlords cope with the financial obligations that can develop in relation to the property they are renting out. Usually, this kind of insurance covers the following issues associated with your rental property:
Building structure damage and loss – The policy can cover the repair of your building in case it gets damaged due to perils like fire, theft, explosion, vandalism, riots, and other insurable risks.
Contents damage and loss –The policy also covers for your building's furniture, appliances, fixtures, and fittings in the event that they get damaged, lost, or stolen.
Premises liability – Some people can bring you to court if they get injured while in your rental unit or property. The policy covers for things like legal fees, the injured party's medical bills, and any court-ordered compensation.
Fair rental value (business interruption) – When your property becomes unfit to live in due to a covered event, the policy can also cover the income you will lose.
Tenant re-homing - Should you need to relocate your tenants because of occurrences that make your building or rental property uninhabitable, a landlord's insurance with tenant-rehoming coverage can pay for the costs of this particular need.
Workers' compensation – Maintenance personnel and other people who work for you should be covered by a workers' compensation insurance policy. No matter how stringent your safety rules for your employees are, and no matter how careful they are, accidents can still happen while they are on the job. This insurance policy will help cover any expenses that may arise out of such things happening, and these can include the employee's medical bills, rehabilitation costs, and lost wages.
These are some of the things you need to consider as a landlord and property owner when you are fine-tuning your insurance policy. To take out the guesswork from the customization of your insurance, Quote Texas Insurance can assist you with this and can put together a policy that fits your every need. Contact us today so that we can show you what we can do to help you.