Insurance for Medical Offices in Texas
Your medical office, like your patients, requires insurance to protect itself against costly risks. A data breach, malpractice lawsuit, employee injury, or billing error can all be covered by medical office insurance and insurance for healthcare workers. State legislation, clients, or a commercial lease may all necessitate it.
At Quote Texas Insurance we provide insurance for all kinds of medical offices such as physical therapists insurance, acupuncturists insurance, dentists insurance, and more. Employees, patients, medical data, costly equipment, furnishings, and other factors can make your company vulnerable to property or liability claims. In this case, we offer our insurance to businesses in Dallas, Austin, Houston, El Paso, and anywhere in our Texas service area. To learn more about our insurance services and to receive a quote, call us at 844-402-4464.
Quote Texas Insurance has access to a number of carriers that may provide a comprehensive range of basic sales & service provider insurance coverage, including but not limited to:
Types of Insurance For Medical Offices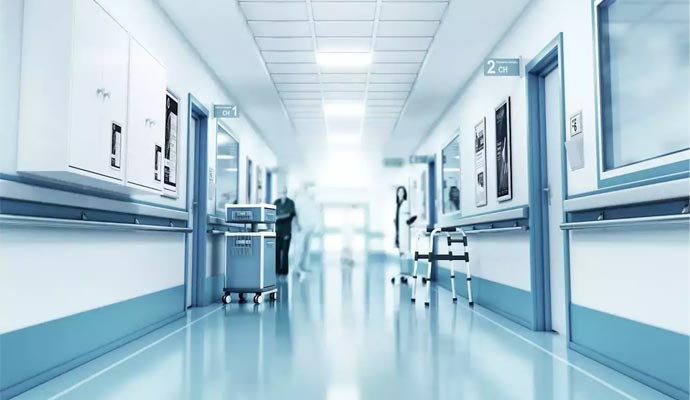 These are some of the types of insurance policies we cover for medical offices of physicians and surgeons.
General Liability Insurance: General liability insurance helps to cover the expense of claims filed against you if your business causes property damage or harm to a third party.
Professional Liability Insurance: This policy is in place to protect the professional services you offer. This coverage can defend you if a third party brings a claim against you after experiencing a financial loss and claims some personal loss in your service.
Business Property Insurance: It is required for firms that possess physical property, such as buildings, computers, equipment, furniture, and so on. It is one of the most popular insurance policies and can assist you in replacing or repairing your business property if it is damaged.
Commercial Auto Insurance: Vehicles used for business reasons are covered by this policy. Commercial auto insurance can cover physical damage or loss as well as personal injuries in the event of a collision, vandalism, or theft.
Worker's Compensation Insurance: A workers compensation policy, which is often mandated by the state, covers work-related medical expenditures, recovery, and income in the event that an employee files a lawsuit against your organization for an injury sustained on the job.
Count on Quote Texas for Insurance for Your Industry
Quote Texas Insurance has provided customized insurance plans to business owners across Texas. To learn more about what insurance coverage we can provide you, call us at 844-402-4464 or request a quote now.