Technology Errors and Omissions Insurance in Texas
If you or your company provides technology services or products, it's imperative that you purchase technology errors & omissions insurance. This type of policy offers better coverage than your general liability insurance since it's designed to financially aid you from the inherent risks that are unique to your business.
Technology errors and omissions will pay for your legal defense, attorney fees, and settlement costs regardless whether you're found liable to the following claims or not:
Data Breaches
Missed deadlines
Delivered services that your clients didn't want
Major software compatibility issues and productivity loss
Find the Best Insurance Services and Coverages at Quote Texas Insurance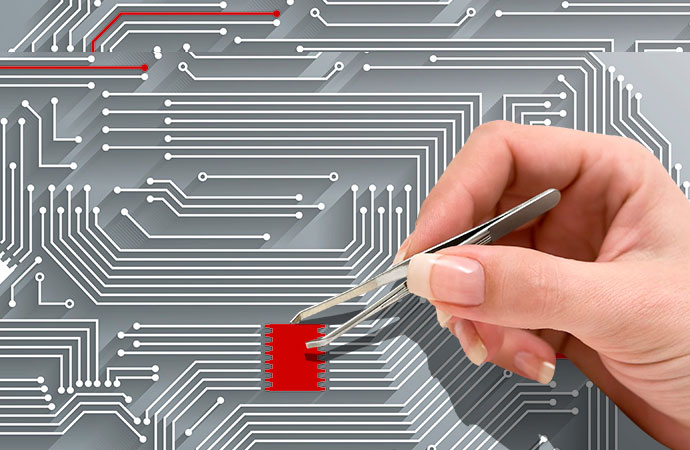 If you're looking for an insurance company that understands the needs of your Texas-based business, then contact Quote Texas Insurance today. Our company has been providing excellent insurance services to different industries since 2001.
We understand the various risks your business encounters on a daily basis. As such, we're committed to providing custom insurance policies that are tailored to the needs and budget of your brand. With that said, our technology errors and omissions, as well as our professional liability insurance, can suit the following professionals and services:
IT consultants
IT security consultants
IT support and training
Software developers
Computer game developers
Package software developers
Web designers
Web hosting
Web service providers
Other sectors that provide technology services or products
Quote Texas Insurance can create a customized insurance plan that's tailored to the needs of your specific brand. This means we offer many kinds of coverages that can protect you from certain risks. These policies include:
Cyber and privacy
Content liability
Media liability
Privacy liability
Breach of contract liability
Virus and hacking attach liability
Intellectual property rights infringement
When you're ready to get your insurance policy in place, contact Quote Texas Insurance at 844-402-4464. Our friendly insurance agents will be happy to discuss your options and give you more information about our insurance policies.