Insurance Coverage for Professional Offices in Texas
You don't have the time or the energy to worry about your professional offices when you're running a business. You don't have to worry about anything when you have Quote Texas Insurance on your side. For professionals, we provide a simple and adaptable professional office insurance package. Our goal is to make insurance easy to stop thinking about insurance and focus on your company. From comprehensive property and commercial liability insurance coverages to tailored protection for businesses like yours, we make it simple for you to stop worrying about insurance so that you can focus on your business. We give a custom insurance process, so you will not be spending a penny extra.
It doesn't matter if you're an established enterprise or still a budding start-up. Insurance for your professional office is something you cannot do without. At Quote Texas Insurance, we provide professional offices with individualized insurance policies at affordable prices. Contact us online or call us at 844-402-4464 if you live around Dallas, Austin, Houston, San Antonio, or nearby cities. You may also chat with us to get a free quote!
Business Insurance for Professional Offices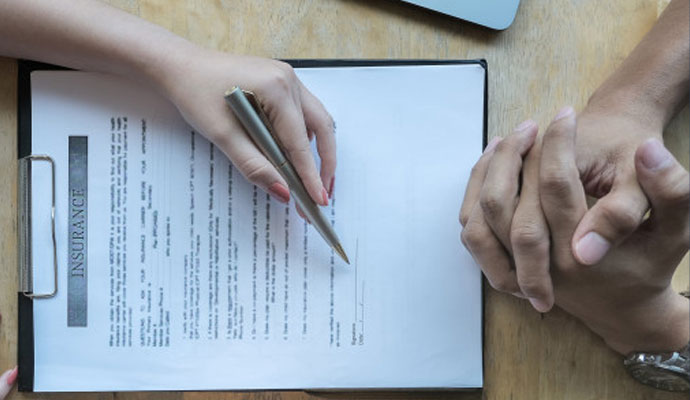 Here are some common types of insurance coverage for professional offices:
General Liability– Commercial General Liability insurance in Texas protects your company from financial ruin if you are sued for damage or injury caused by your business operations or your staff's conduct. These include:
Bodily injuries and deaths
Damage to other people's property
Advertising and personal injury (e.g., slander, libel, copyright infringement, invasion of privacy, and so on)
Cyber Liability- Cyber liability insurance can protect you if a data breach happens and a customer's personal information is stolen or disclosed.
Business Property Insurance- Business property insurance covers your own or lease assets, such as equipment, inventory, fixtures, furniture, machinery, and other assets.
Professional Liability Insurance- Professional liability insurance, commonly known as Errors and Omissions (E & O) insurance, covers legal expenses if a customer claims a service you did was inadequate, defective, not how it was advertised, or not completed on time.
Workers' compensation insurance– The workers' compensation policy can also cover the medical expenses and lost income of an employee who has sustained an injury while on the job in your professional office.
Let Quote Texas Insurance Provide You Insurance Coverage for Professional Offices
Trust us as we are one of the most prestigious insurance companies focused on business insurance serving our clients all over Texas. We have licensed staff trained and educated in our particular process of cost reduction and coverage enhancement. Quote Texas Insurance is here to help you create a comprehensive insurance policy that will protect your business against unfortunate incidents. Please contact us today to learn more.