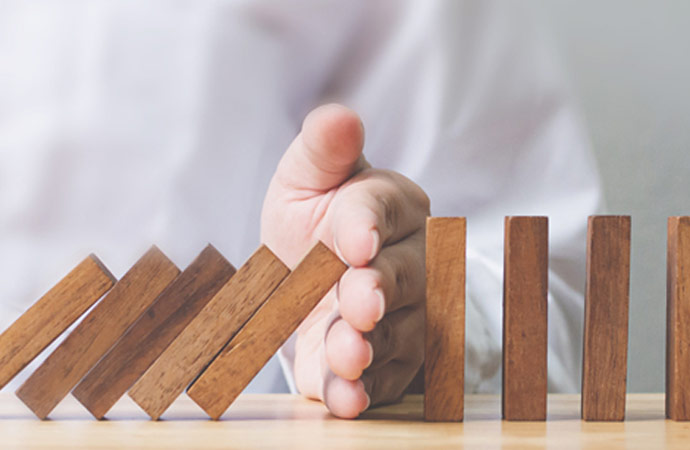 General Liability Business Insurance Texas
If you want to protect your company in Texas from wrongful and oppressive lawsuits, you need commercial general liability (CGL) insurance. This type of insurance essentially protects business owners from liability claims for property damage, bodily injury, slander, and false advertising.
Generally, CGL insurance provides coverage for premises (operations) and completed operations (products). In some cases, CGL insurance can even provide coverage for other areas in cases where you've already exceeded the dollar amount of your other insurance policies. Plans with umbrella liability coverage provide additional liability coverage above the limits of your automobile and CGL policies, just as long as it's still covered by your plan.
If you are struggling to find the perfect insurance policy for CGL, you can turn to Quote Texas Insurance. We provide general liability business insurance plans to clients in Paradise, Cantonment, Mineola, and other cities across Texas. With a network of more than 65 reputable insurance providers and a team of industry insiders, we can effectively negotiate on your behalf to make sure you get the best deals for business insurance plans.
We Offer Different Kinds of Business Insurance in Texas
At Quote Texas Insurance, we believe that insurance should be simple and accessible to everyone. This is why we have been providing comprehensive and reasonably priced policies to business owners based in the greater Texas area since 2001. We provide a wide range of insurance plans, including the following:
Our team utilizes an eight-step system to thoroughly sift through all the available insurance policies in the market to find out which ones can best fit your needs. With our experience and knowledge of the industry, we make it a point to vet different providers to make sure you get the best policies.
Moreover, you can purchase a policy from us without ever having to go to our office in person. That's right—our team can readily write and complete your plan while we're speaking to you on the phone or via an online chat.
Find the Best Commercial Liability Insurance in Texas Today
Besides general liability insurance, we here at Quote Texas also offer business insurance, commercial property insurance, and various kinds of insurance policies for different industries. We work with clients in El Lago, Lone Star, Pflugerville, and other cities in the greater Texas area. At the end of the day, we want to make it easy to get the insurance coverage you need without any of the prohibitive prices. If you would like to speak with one of our friendly representatives, call us at 844-402-4464 or send us a message via our Contact Us page.