Landscaping Insurance Benefits with Quote Texas
When you have your own lawn care business or you offer landscaping services, you rely on a lot of equipment, tools, and supplies to get the job done. But when the unexpected happens (such as a flood, vandalism or theft) your business will need new equipment or stock to continue operating properly.
Unfortunately, not everyone can afford to replace lost equipment -- even if it's vital for your business's survival.
For landscaping care providers who want to protect the foundation of their livelihood, getting
commercial property insurance
is a must. This way, if you are ever unfortunate enough to experience a natural disaster or a burglary, your business can still have enough funds to replace the equipment, replenish lost stock, or repair your office space or storage.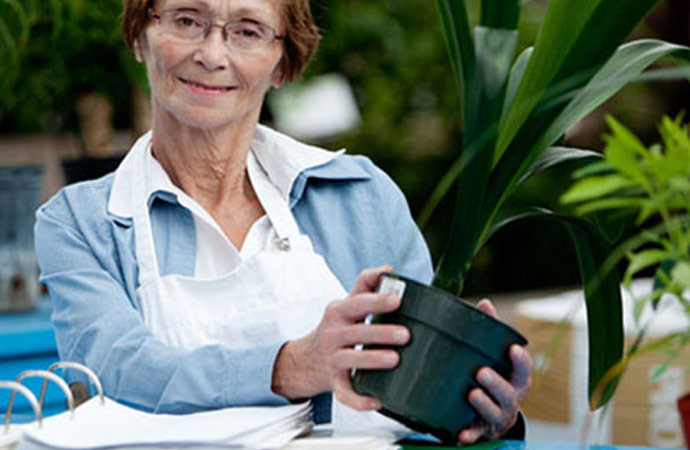 There's no time to waste when it comes to getting your business back to its peak working condition. Most landscaping professionals consider getting property insurance as a great risk management solution. When you choose Quote Texas, we'll protect your landscaping equipment and supplies.
The specifics of insurance coverage varies from policy to policy, but it's normally organized according to the cause of your loss.
Some examples include:
Your stock has been stolen
Your landscaping equipment is defective and no longer works
Natural disasters such as hurricanes or thunderstorms decide to devastate your shop
A pipe could burst and ruin your equipment
As an employer, it's important to guard the backbone of your business from any disasters that may occur. You have to make sure that your business continues running smoothly, and that your employees can get back to their normal working schedule as soon as possible.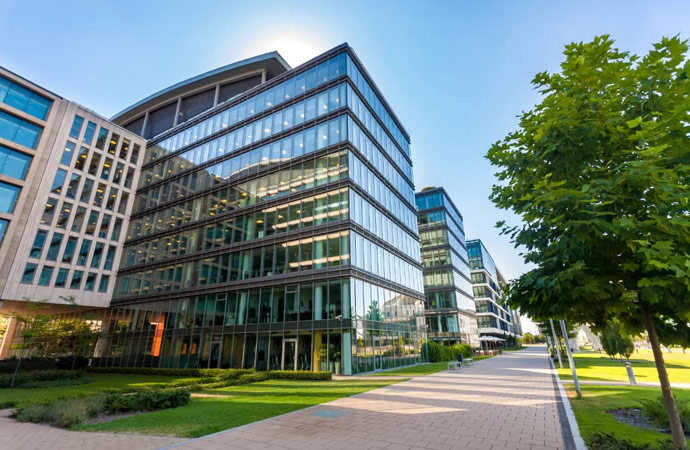 Simple Solutions to Problems
By obtaining commercial property insurance, you'll get coverage for damage or losses to:
Other people's properties
Landscaping
We'll determine the best policy to protect your business. The coverage you will receive can also extend towards loss of income, or to help with any continued or additional expenses.
This is so you will always have something to fall back on in case your business needs to temporarily shut down for repairs, emergencies or renovations. We currently have 65 carriers who will compete for your business and we'll make sure you get the perfect policy at a great price. We always aim to, "Make Insurance Simple."
You can also customize your insurance towards coverage for specific situations, such as theft or natural disasters. Quote Texas will be happy to customize your commercial property policy according to what you need.
To get a free quote or if you have any questions, contact Quote Texas or call us at 844-402-4464. Besides commercial property insurance, we can also offer commercial general liability, commercial auto, homeowner's insurance and more to establishments located throughout Texas.