Furniture and Fixtures Benefits
When you own an antique shop or collect rare furniture, it's best to be prepared for anything that could happen. By getting commercial property insurance, you can make sure that your furniture and fixtures are protected from natural disasters and damages that could cause financial losses. It's not just antiques and rare furniture though. Even your home's office light fixtures or your employees' desks and chairs can benefit from getting the additional protection. 
The specifics of what the insurance is going to cover varies from policy to policy, but it's organized according to the cause of your loss.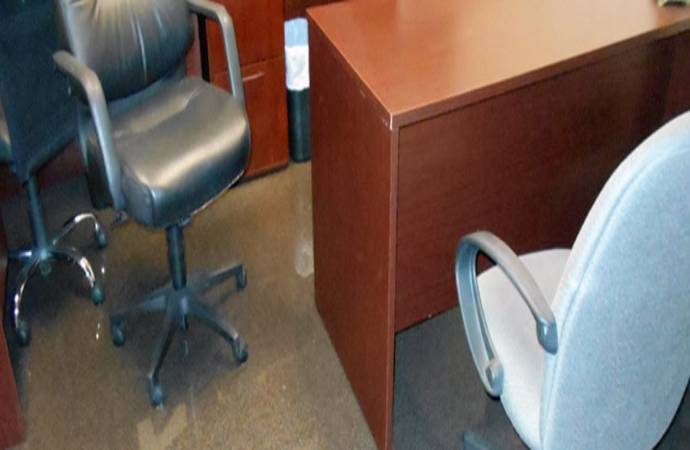 Some Examples Include:
A fire could burn down your furniture
A burst pipe could soak through the furniture
A heavy storm could cause your roof to collapse, damaging the light fixtures
People decide to vandalize your expensive furniture as a prank
As an employer, it's also important to guard the furniture your employees use from disasters that may occur. When your furniture sustains heavy damage that can be expensive to replace, you can rely on us to help. The success of your business is also dependent on your employees. Without comfortable furniture, their productivity can go down. 
It's important to make sure your business continues running smoothly at all times.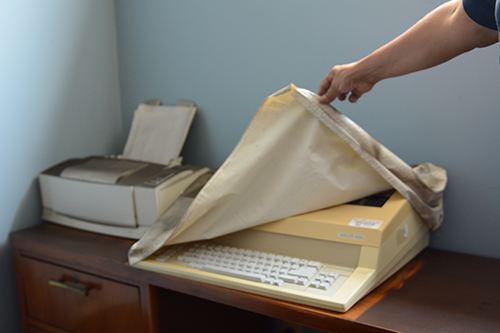 Simple Solutions to Big Problems
When you get commercial property insurance, we'll provide coverage for damage or losses to the following: 
Buildings or structures
Furniture and fixtures
Equipment and inventory of goods
Landscaping
Other people's properties
We'll help you choose the perfect policy to protect your livelihood. Coverage can extend towards a loss of income, or to help any additional or continued expenses.
This ensures that you'll have something to fall back on when your business needs to temporarily shut down because of renovations or repairs. We have over 65 carriers who will compete for your business. With our help, you can get the policy you need at wallet-friendly prices. We do all we can to live up to our motto, "Make Insurance Simple."
You can choose the coverage you want for specific situations, such as acts of vandalism or natural disasters. Quote Texas is prepared to customize your commercial property policy according to what you need.