Insurance Coverage for Furniture and Fixtures in Texas
When you own a furniture shop, it's best to be prepared for anything that could happen. By getting commercial property insurance, you can ensure that your furniture and fixtures are protected from natural disasters and damages that could cause financial losses. It's not just a furniture store, though; even your home's office light fixtures or your employees' desks and chairs can benefit from getting the additional protection. 
Make sure you have the protection you need when something unexpected happens. Quote Texas Insurance offers tailored insurance solutions for your furniture and fixtures. We understand the risks you face daily, so we constantly develop ways to ensure that you are one step ahead of these challenges. Contact us online or call us at 844-402-4464 if you live around Dallas, Arlington, Irving, Plano, or within our service area. You may also chat with us to get a free quote!
Some Examples of Accidents which May Damage Your Furniture and Fixture
A fire could burn down your furniture
A burst pipe could soak through the furniture
A heavy storm could cause your roof to collapse, damaging the light fixtures.
People decide to vandalize your expensive furniture as a prank
As an employer, it's also essential to guard the furniture your employees use from disasters that may occur. When your furniture sustains heavy damage that can be expensive to replace, you can rely on us to help. The success of your business is also dependent on your employees. Without comfortable furniture, their productivity can go down. 
Types of Insurance for Your Furniture Stores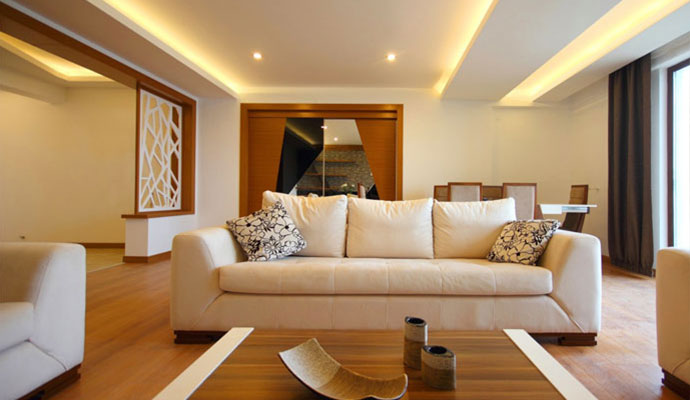 Here are some common types of insurance you may require for your furniture store:
General Liability Insurance - Commercial general liability insurance covers the majority of typical liabilities, such as slip-and-fall claims.
Product Liability - This furniture store insurance policy covers property damage and injuries caused by defective or faulty items you sell.
Advertising Liability - This sort of coverage protects you from accusations of trademark or copyright infringement.
Personal Injury - With private liability insurance, you can protect yourself from slander and libel lawsuits.
Commercial Auto - If you own a delivery truck or van, be sure it's covered by commercial car liability coverage.
Contact Us Insurance for Furniture and Fixture
You can choose the coverage you want for specific situations for your furniture and fixtures, such as acts of vandalism or natural disasters.Quote Texas Insurance is prepared to customize your commercial property policy according to what you need. If you're interested in a quote or want to learn more, don't hesitate to contactQuote Texas Insurance online or call us at 844-402-4464.