Fleet Van Insurance in Texas
Vans are used for transporting goods and people. A van can be bigger or smaller depending on the type of van. Whether you have a van for you or your company, you need to have a commercial auto insurance policy. If you have multiple vans you want to insure, you can take out fleet van insurance coverage. If you want to avoid several separate policies for your multiple vans, fleet van insurance can be very useful for you.
Personal auto policies will not cover your vehicle which is used for business purposes. You can trust Quote Texas for commercial auto insurance. We offer more than 60 carriers competing for your business. We assure you of finding the most competitive rates for your commercial auto insurance.
Give us a call at 844-402-4464 for more information or click here for your commercial fleet van insurance quote today. Quote Texas insures all sorts of big and small businesses across Beaumont, Cameron, Harlingen, Pantego, and more surrounding areas all over Texas.
What May Commercial Fleet Van Insurance Cover For You?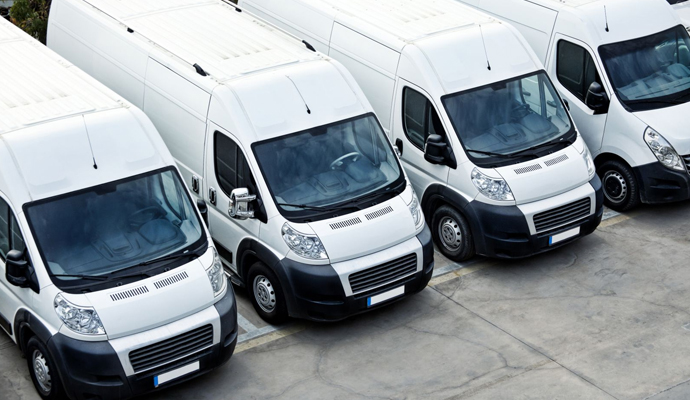 Many businesses owners use vans to transport goods or people. Some are used for other purposes too. No matter the kind of business you do, we offer customized insurance solutions for you.
Depending on the coverage you choose, commercial fleet van insurance may cover:
Accidents: All losses caused to the insured van in case of an accident
Personal Harm: If a van accident leads to an injury or death of the driver
Third-Party Loss: Damages caused by the van to a third-party person, vehicle, or property
Natural Disasters: If the van was disabled by unfortunate natural events
Theft & Vandalism: In case the insured van is stolen or vandalized
Fire: in the scenario, the insured van is involved in a fire accident
Comprehensive Protection for Small Business Vehicles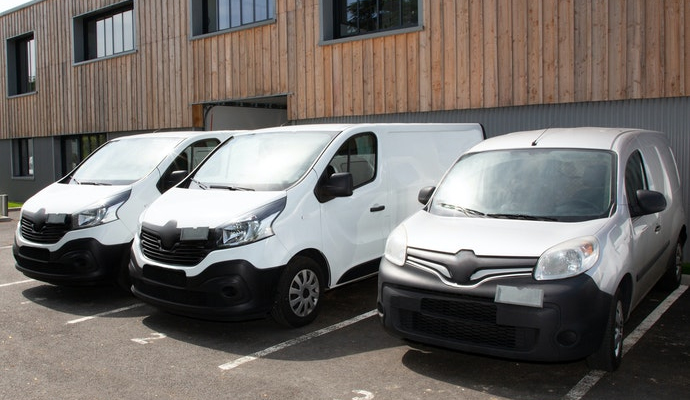 The commercial auto insurance policies we offer help protect our clients by providing coverage for any of the following:
Damage to the van resulting from a collision
Liabilities resulting from bodily injury or death
Liabilities resulting from damage to another person's property
Personal injury/medical payments of the insured
Injury or property damage caused by uninsured or hit-and-run motorists
Damage to the van resulting from causes other than a collision; can include, theft, vandalism, fire, and flood, among other named perils
We encourage you to check out our pages on each vehicle type to learn more about the commercial auto insurance policies that we offer in Texas.
Rely on Quote Texas for Fleet van Insurance
Quote Texas has become one of the leading commercial fleet van insurance companies in Texas by providing flexible coverage, and payment options, easy filings, competitive prices, and insurance expert support for over the past 20+ years. Give us a call today at 844-402-4464 for expert consultation.