Fleet Van Insurance in Dallas, Fort Worth, Austin, & Houston
Vans are used for transporting goods and people. If you have a van for you or your company, you need to have a commercial auto insurance policy. If you have multiple vans, you can take out fleet van insurance coverage. Our insurance experts at Quote Texas Insurance can design a custom fleet van insurance policy tailed to the needs of your business that will cover every vehicle in the fleet at a customer-friendly price.
At Quote Texas Insurance, we have more than 60 carriers competing for your business in Austin, Dallas, Fort Worth, Houston, and other Texas cities within our service area, so you will get the most competitive rates available. To learn more, dial 844-402-4464 or click here to make an appointment ASAP with one of our insurance experts.
What is Covered by Fleet Van Insurance from Quote Texas Insurance?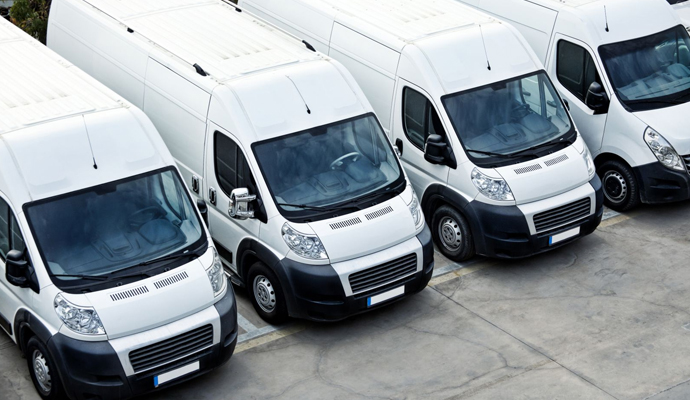 Businesses often use vans to transport goods or people. Depending on your needs, a fleet van insurance policy may cover:
Accidents: All losses that occur in the case of an accident.
Personal Harm: Accident coverage includes an injury or death to a driver or passenger.
Third-Party Loss: Damages caused by the van to a third-party person, vehicle, or property.
Natural Disasters: Damages to the van if disabled by unfortunate natural events.
Theft & Vandalism: Coverage if the van is stolen or vandalized.
Fire: Coverage of the van if it is involved in a fire-related accident.
Comprehensive Protection for Small Business Vehicles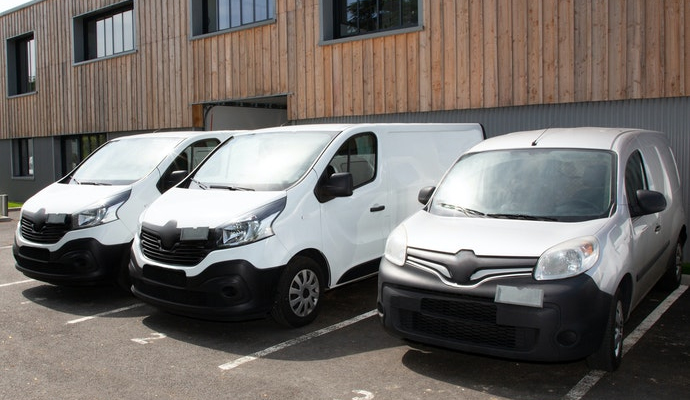 The commercial auto insurance policies we offer help protect our clients by providing coverage for any of the following:
Damage to the van resulting from a collision
Liabilities resulting from bodily injury or death
Liabilities resulting from damage to another person's property
Personal injury/medical payments of the insured
Injury or property damage caused by uninsured or hit-and-run motorists
Damage to the van resulting from causes other than a collision; can include, theft, vandalism, fire, and flood, among other named perils
Rely on Quote Texas Insurance for Fleet Van Insurance in Beaumont & DFW
Quote Texas Insurance has become one of the leading commercial fleet van insurance companies in Texas by providing flexible coverage & payment options, easy filings, competitive prices, and expert policy support services for more than 20 years. Give us a call today at 844-402-4464 for an expert consultation or click here to get started on your commercial fleet van insurance policy today!