Van Insurance in Dallas, Houston, & San Antonio
Like trucks, vans are very popular among business owners in all parts of our Texas service area, including Austin, Dallas, El Paso, and Houston. Not only are they useful when delivering goods to customers, but they are also used by many tradesmen who are doing service calls. As with other types of commercial auto insurance policies, insurance for vans covers an array of items and the insurance experts at Quote Texas Insurance can customize the ideal policy package for your business.
Whether you have a van for your own business or operate a company van as an employee, it is important to make sure that you are protected by a reliable commercial auto insurance policy. This insurance policy is separate from a personal auto insurance policy that does not cover your vehicle when used for work purposes. To learn more, call 844-402-4464 or click here to set up an appointment with one of our insurance experts today!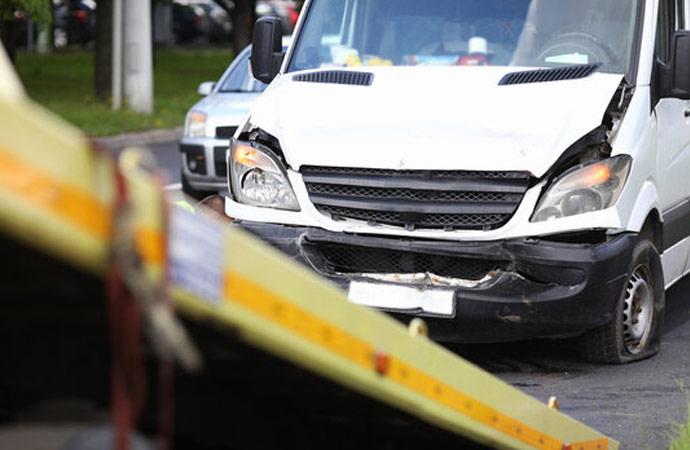 Who Needs Commercial Van Insurance by Quote Texas Insurance?
Many types of businesses benefit from a comprehensive van insurance policy. Examples include:
Couriers
Delivery service providers
Florists
Carpet cleaners
Caterers
Restaurants
Wholesale traders
Pest control companies
Electricians
Plumbers
Ice cream vendors
Food truck operators
Trust Our Coverage for Commercial Vans in Fort Worth, Waco, & Austin
If you are an independent contractor making deliveries with your van on behalf of an employer, it is important to know if your employer is providing you with any kind of insurance policy. You have to know whether the policy protects you all of the time or only when you are delivering for them. If it is the latter, Quote Texas Insurance can help you get your own van insurance policy to provide you coverage even when you are driving your van during off-business hours or for personal use. For customers within our service area, give us a call at 844-402-4464 to learn more about our products and services, or click here to make an appointment with one of our insurance experts!