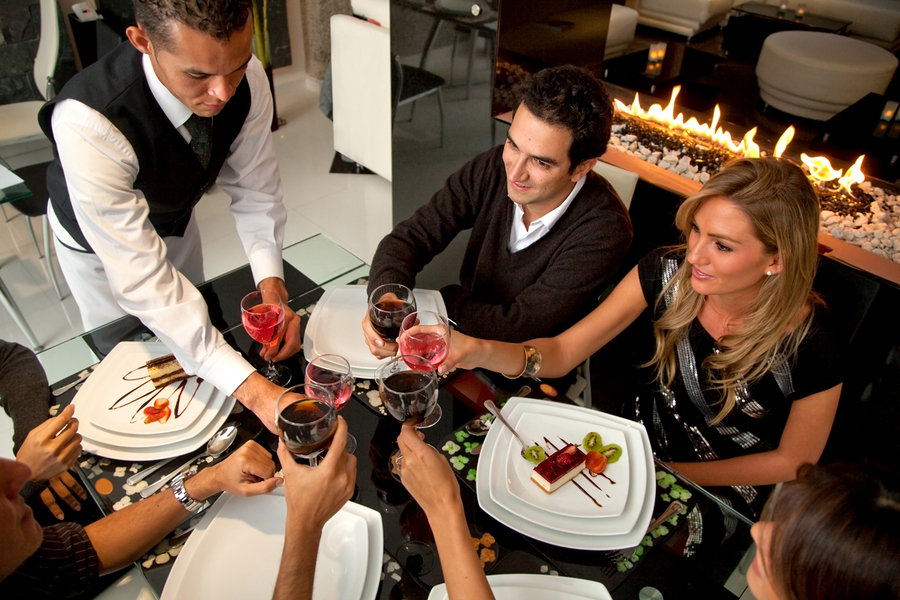 Types of Insurance Policies Texas Restaurant Owners Should Have
Each type of business faces its own gauntlet of risks. A restaurant is not exempted from that. An eating establishment is especially prone to fire, food spoilage problems, alcohol related incidents, aside from general property-related damage concerns. If you are a restaurant owner, it is best to invest in the kind of protection that best covers the vulnerabilities of your business.
Here are the kinds of insurance policies that your business will benefit from:
Commercial General Liability Insurance
Various accidents and mishaps can happen during the operation of your restaurant. Patrons can slip and get injured and suddenly decide to sue. A waiter accidentally spills juice on a customer's laptop. You or your employees may end up going to court over such incidents. This is where a commercial general liability insurance comes in and protects you. Such an insurance plan covers injuries and deaths connected to your business, damage to properties caused by your employees, and advertising and personal injury.
Commercial Property Insurance
A commercial property insurance will cover the costs of damage and repair to the restaurant. It should also cover the costs of repairing and replacing the contents of your restaurant. Since damage to a property can halt the operations of your business and doing so can result in losses for your company, an insurance policy should also compensate you during this period of stopped operations.
Commercial Auto Insurance
Vehicles expand the range of your restaurant's operations. In case you have a fleet of delivery vehicles, it is good if you get them covered under a commercial auto insurance policy. This way your business does not have to suffer from their loss or damage.
Liquor Liability Insurance
A liquor license is a boon to your restaurant but any irresponsible behavior arising from the sale of alcoholic beverages in your premises is also its accompanying bane. You will need to get a liquor liability insurance coverage to protect yourself from customers injuring or even accidentally killing themselves on or off your business.
Workers' Compensation Insurance
Your workers are part of the assets of your business. Look after their welfare by applying for a workers' compensation insurance. Through this policy they can get covered and compensated for any injury they sustain in the conduct of their work.
If your restaurant business is located in the areas of Austin, Houston, Dallas, and San Antonio, TX, you will be glad to know that Quote Texas Insurance offers a comprehensive Restaurant Insurance that covers the policies mentioned above and more. For more information, please call us at our 844-402-4464. You can also try messaging us through the contact form on any of the pages on this site.
Quote Texas Insurance makes insurance simple for your business and easy for you to succeed.