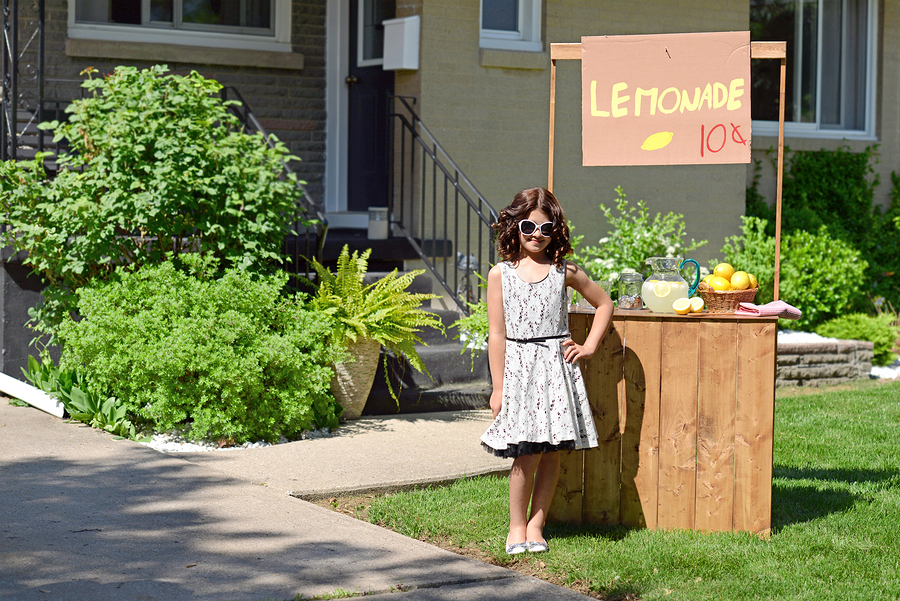 Safety Nets for Small Enterprises: Insurance for Your Home-based Business
Businesses will always involve risk. It is what gives spice to entrepreneurship and what makes an entrepreneur's blood boil. Profit and growth wouldn't be as sweet if the risk involved in getting them was minimal. Though it is exciting to meet challenges, the vulnerabilities of a business must always be covered by legal and financial instruments. Businesses of any size should always get different forms of insurance coverage. Small businesses, most of all, stand to gain benefits from insurance.
Here is a list of the kinds of insurance for small businesses:
Commercial General Liability Insurance – This is the first kind of insurance that business owners should have. It protects the business and its employees from legal problems. It mitigates against financial claims involving medical payments, bodily injury, property damage, slander, libel, and legal fees.
Industry-specific Insurance – Although we assure the quality of our services, there will be times in our work that accidents will happen to our co-workers or clients. There are many insurance products that target specific industries. Choose the right one for your business.
Homeowners Insurance – Since you operate your business out of your home, it is important to get coverage for this important asset. This will help you recoup losses should there be damage to infrastructure and equipment and injury on the premises. If you're renting your place and your landlord allows you to do business, you can go for a Landlord & Rental Commercial Property Insurance.
Workers' Compensation Insurance – This insurance should always be given to your employees to guarantee their well-being, safety, and recovery under your employ. It does not just protect your employees, it also protects your business by protecting its human capital.
Commercial Auto Insurance – Cars and vehicles expand the reach of your home business. Since they are assets to your company, make sure they are covered by auto insurance so replacement and repair costs do not eat into your budget if an accident happens.
Don't let your business buckle when it encounters misfortune that threatens your operations and your future. Get a variety of plans tailor fit to meet the challenges and risks of doing business in your industry. Quote Texas Insurance has made it its mission to help you succeed by protecting you from risks. You can get in touch with us at our 844-402-4464 or through email and chat by going to the contact form on this page.
Let your company reach the peaks of success with the security of the safety nets provided by Quote Texas Insurance.