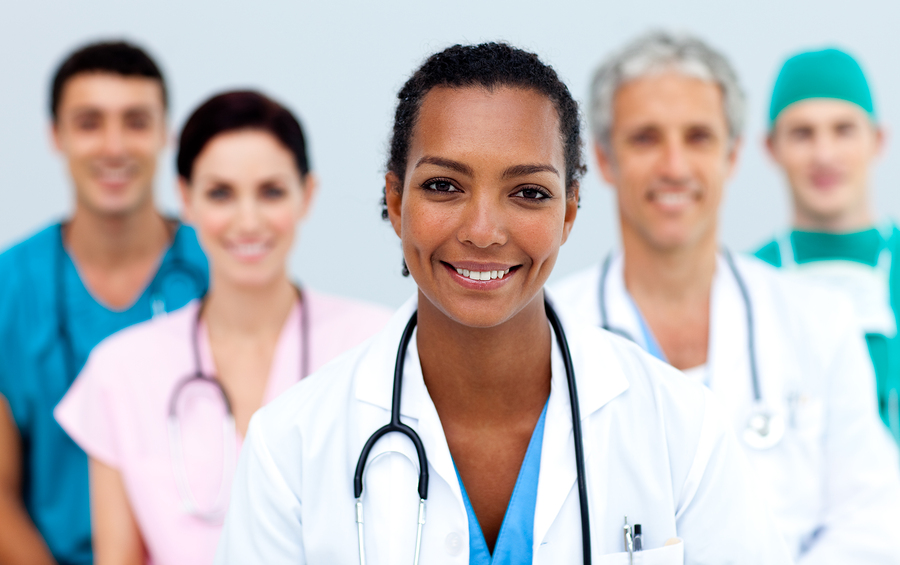 Cura Te Ipsum: Malpractice Insurance Explained
Medical diagnosis can be a hit-or-miss affair, especially if you're a young and inexperienced practitioner. Since doctors and health professionals deal with lives, the consequences of wrong advice can mean death or impaired health. The toll for such mistakes is heavy and exacting. Malpractice insurance becomes all the more crucial to protect a doctor from the fallout of an all too human misstep. If you're in the medical field, it is important that you learn about this type of coverage.
There are two kinds of malpractice insurance:
Claims-made malpractice insurance
When signing up for a malpractice insurance, you will need to note the start and end date of your insurance coverage especially if it's a claims-made type. For this kind of insurance, your insurer will back you up only if you retain their services up to the time a complainant makes a claim. Even if the occurrence of the misdiagnosis or malpractice occurs on the coverage of your claims-made insurance, your insurer will not honor the agreement if they are no longer your provider at the time of the claim. A little vigilance and record-keeping will save you large sums of money if you're being covered under this type of malpractice insurance.
Occurrence-made malpractice insurance
An occurrence-made malpractice insurance is better than a claims-made one in terms of time coverage because there are no gaps between the occurrence of the misdiagnosis and the filing of the claim. If the incident of the malpractice occurred under the tenure of your provider, the claim will be honored even if you are already under the coverage of another provider at the time a case is filed.
Our Sure-fire Advice to Maximize Your Malpractice Insurance Coverage
1.  When you're changing insurance providers because you've moved to a new state or firm, insist on extended reporting period or tail insurance. This allows extended coverage to cover the gap between time of occurrence and the time of the claim while you're in-between providers. The new firm that is acquiring you from your old company often offer payment for tail insurance coverage. 
2.  Be aware if the coverage for the losses is for ultimate net losses or pure losses. Ultimate net losses cover almost everything including attorney's fees and other costs. Pure losses involve only the possible payment for the plaintiff. The former provides superior coverage than the latter.
3.  Coordinate with your insurer to learn reporting windows for claims. Knowing the baseline actionable tasks you can perform to help you take advantage of your insurance will make it easy for you in the long run.
Is your practice or medical facility located in Austin, Dallas, or Houston, TX? If you need a partner who will help cover your bases while simplifying the amount of work and interfacing with your insurance, then you only need to call Quote Texas Insurance. Quote Texas Insurance is the leading insurance agency in the Lone Star State for commercial general liability, commercial auto, worker's compensation, industry-specific insurance, and homeowners' insurance. You can call us at our 844-402-4464 number or explore the chat and email options in the "3 ways to get your quote" box.
A malpractice case is complicated. That is why you need the kind of insurance agency that untangles all the knots for you. Count on Quote Texas Insurance to do that, and much, much more.