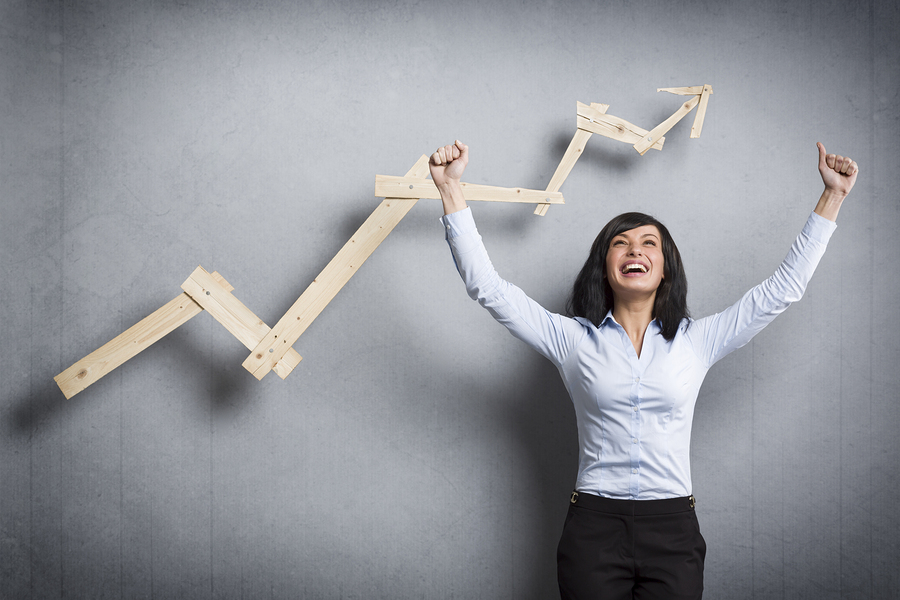 A Simple Guide for Business Excellence: Is Your Small Business Ready for Success?
Small businesses are the lifeblood of the American economy. These small companies inject much needed inventiveness and jobs into the nation's neighborhoods. Despite this, small business owners still have a hard road in front of them. Success isn't easy, but with the right guidance, small businesses can flourish.
If you're an entrepreneur, please think of applying the following tips on small business success:
1. Plan your business around an unmet need.
When thinking of what product or service to offer, you need to think about your market's unmet need first. This requires some research about the people in your area. How old is the median age in your city? What does your target demographic in your area need but are unable to satisfy? Is there a lack of bake shops in your neighborhood? Are there a lot of busy parents but no day care centers?
2. Build an audience for your business.
So you already got your business registered plus moved into an office or opened a branch to boot. These are all meaningless without people. When your first customer walks into your store, don't just sell her your product. Begin a relationship with the customer by giving them an exemplary product and perfect customer service. Once you've earned their email address, do the right thing and only email them things you think will help them use the products or services they get from you wisely.
3. Hire the right kind of people.
Employees can make or break your business. Get the right kind of people by assessing their key core competencies and the level of commitment they will bring to the job. It pays to keep tabs on how they carry themselves and how they interact with your customers and their co-workers.
4. Know your business model like the back of your hand.
A business isn't just the brick-and-mortar premises. It's also the suppliers, the customers, the employees, the relationships – in short, it's everything that animates the enterprise. By knowing what goes on in every sector of your business, you will able to foresee how you will evolve every bit of your business practice. You can do away with inefficient processes and replace them with short and more cost-effective ones.
5. Maintain fiscal discipline.
It is important to learn about the correct budgeting practices when running a business. For example, only a percentage of the payments you get from your customers is your profit. In order to make sure that your company is earning, you will need to give yourself an employee's salary first. Always do due diligence and pay the necessary taxes and fees charged by the government.
6. Get safety nets.
Business is all about managing risks. You will need to get insurance to mitigate your vulnerabilities. What would you do if your store burns down or a client takes you to court? Having the right policies will protect you and your business from unseen challenges down the road.
And if you need insurance coverage for your business in Austin, Dallas, Houston, and San Antonio, TX, Quote Texas Insurance is the only partner you'll ever come across who simplifies insurance for you. We provide general commercial liability, commercial property, commercial auto, and workers' compensation insurance. You can get in touch with us at our number or use the contact form in any of our pages. One of our friendly representatives will communicate with you and help build an insurance package that will help protect your business. Quote Texas Insurance not just simplifies insurance for you, it also simplifies your business' success.