How to Spot Insurance Fraud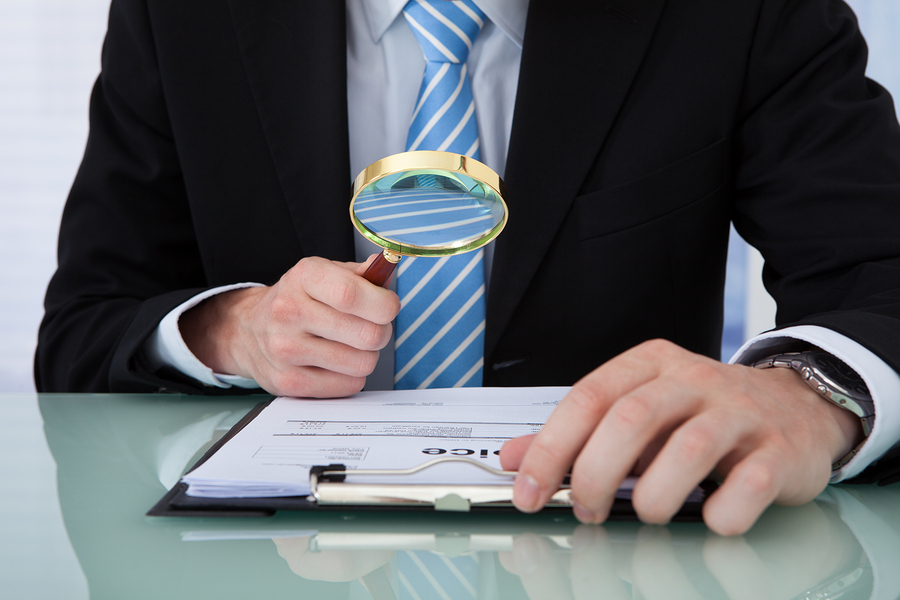 Insurance fraud comes in two forms, "soft" and "hard." Hard insurance fraud is premeditated and deliberate, with a person creating the need for an insurance claim, such as committing arson, or faking a death to collect life insurance. Soft insurance fraud, on the other hand, is unplanned and opportunistic, such as exaggerating injury claims after getting into a car accident. A few practical, preventative steps can reduce risks and cut time, effort and cost of investigations.
Consider taking these steps to help detect fraud:
Check claims history
Examining a client's claim history can shed light on potentially fraudulent activity. If a client filed claims for losses incurred in, say, three home thefts in the past year, we can confer with police officers to determine whether the client is inflating the claims, or even inventing the entire incident.
Suspicious loss indicators
The National Insurance Crime Bureau (NCIB) has developed a list of 23 "suspicious loss indicators," behaviors that may signal that the claim could be a fake. Some of these loss indicators are:
A claimant who is unusually calm after a major loss
A claimant who submits handwritten receipts for repairs on a covered item
A claimant who increases home or auto insurance coverage shortly before submitting a claim
A claim submitted by a seasonal employee whose job is ending
While these may be present in legitimate claims, they are definite signs that a particular case needs further investigation.
Constant vigilance
Validate every piece of information that is presented, and do visit the scene as soon as possible to obtain sufficient photographic evidence, to make sure that the claimant isn't just giving you edited photos. Always look for an explanation, if you feel that something just isn't making sense.
Social Media
Perhaps there is a claimant who says that he is bed-ridden, but (on Facebook) posts photos of himself dancing, or brags about his deception on Twitter. A quick look at a claimant's social media postings often makes it clear whether the person is truly disabled or not.
Detect Suspicious Billing
Fraud often occurs through billing, such as physicians or clinics that bill insurance companies for services that weren't medically necessary, or auto repairs that appear to cost more than what was actually done to the car. Utilize computer systems to check and pull up claims where repairs appear inflated, or don't match up with the claim.
We at Quote Texas Insurance understand the need for comprehensive business protection coverage, tailor-made for your organization's specific requirements. We get quality policies from the top 65 rated carriers in the industry using our unique 8-step process. Be it your home, workers, automobile or industry, we know the right type of insurance that can best benefit you! If you are in Texas, don't hesitate! Call us now at 844-402-4464 to know how we can give you simple solutions to life's complicated insurance problems.
You may also visit our contact page to know more about our company and services.