How Car Accidents Affect Your Insurance Rates
Records of past accidents affect your auto insurance rates, often dramatically. Terms like "good driver discounts" and "defensive driving discounts" mean that if you complete a defensive driving course and have a clean driving record, your insurance rates will be lower. Individuals who have no moving violations also get better rates.
So, does this mean you are definitely going to pay more for insurance if you were in an automobile accident? That depends on the insurance company you select and what they consider as a car accident in their books. Several factors must be considered when it comes to car accidents and your auto insurance rates.
Factors Insurance Companies Consider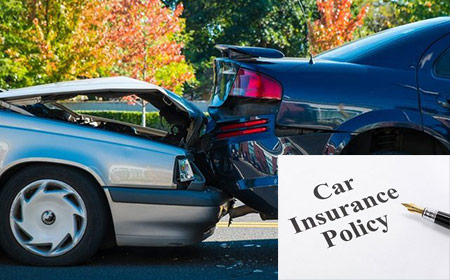 When your premiums are being calculated, several factors are considered before an insurance company sets your rate. In addition to your driving record, other factors that come into play include:
Your age
Your gender
Your marital status
Your location
Your credit history
Your claims history
In addition, your insurance company will also look into your home ownership, health insurance, and level of education to determine your risk status. Other factors include your years of driving experience, mileage of your vehicle, how often you use your vehicle, and the kind of vehicle you are driving.
How Insurance Companies Determine Rates Due to Accidents
When it comes to determining your premium based on accidents, insurance companies look at a few things. They check who is at fault for the accident. If you are not at fault, there is a chance that you won't see an increase in your premium. If you are at fault, then an increase is very likely.
For companies who insure their vehicles in Texas, and who want the best rates possible, the company you should go with is Quote Texas Insurance. We give you the best rates in the industry for commercial auto insurance since we find the best possible policies for you. Aside from auto insurance, we also offer homeowners insurance, commercial property insurance, business insurance, and professional liability insurance.
Find out more about all of these and what we can do for you by contacting us at 844-402-4464 today.