Commercial Auto Insurance Explained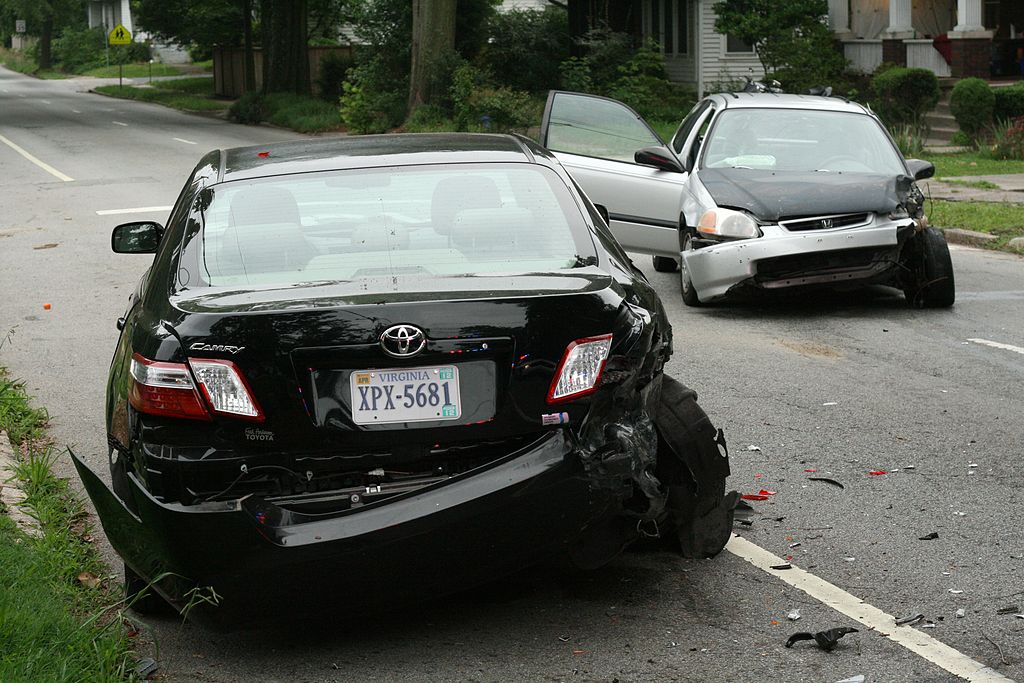 Owning a car is a symbol of a dream made into a reality. You know that you have worked so hard and saved a lot of money, just to be able to attain that four-wheeled vehicle. As a responsible owner, you do your best to keep your automobile well-maintained and secured whenever you are on and off the road. However, there are some external forces you cannot control that have the potential to damage your car.
Road accidents and vehicle thefts are just some of the many examples of automobile damages you do not want to face. Seeing your car missing or in shambles is not only expensive to replace or repair, but also disheartening because you worked so very hard to earn it. The pain of losing your four-wheeled vehicle can be eased, however, with commercial auto Insurance.
What is Commercial Auto Insurance?
Basically, commercial auto insurance protects you and your vehicle from auto related collisions, personal injuries, and legal actions caused by similar situations, in the future. In most states, having car insurance, even if it has minimum coverage, is mandatory. There are also different types of commercial auto insurance, to cover certain accidents and emergencies.
Types of Commercial Auto Insurance
Bodily Injury Liability
If you have injured or killed someone with your vehicle, this insurance will cover the damages and the needs of the affected party. It will cover medical bills, lost wages or income, pain and suffering, and even funeral expenses of that party. This type of insurance will also pay for the legal and court costs if ever you were charged with a lawsuit. This type of coverage is required in most states.
Property Damage Liability
If you are responsible for any type of property damage, be it an automobile or a structure, this type of insurance will cover all costs to repair the damaged vehicle or property. It is also required in most states.
Collision
If your car was damaged due to a head on collision with another vehicle, this type of insurance will reimburse you for the costs of having your car fixed, once you have paid the out-of-pocket deductible amount, even if you are at fault. If the damage was not caused by your actions, then the insurance company can seek another driver to reimburse the cost of repairs. This insurance is optional in most states but if your automobile is financed, your bank or lending institution will require you to get one.
Comprehensive
This insurance will cover damages caused by natural disasters, such as earthquakes and storms, damages caused by wild animals, and theft and vandalism.
Uninsured and Underinsured Motorists Coverage
If you and any of your passengers have been injured by an uninsured motorist, this insurance will be able to ease the medical expenses for your injuries. This insurance, however, has a coverage limit. So, if your medical bill goes beyond the amount you selected, you have to pay for the excess cost.
For easy, reliable, and versatile insurance in Texas, call Quote Texas Insurance at: 844-402-4464, or visit out contact page here. We offer different kinds of insurance that are always in your budget and are suitable for your workers, commercial property, commercial auto, business, and many more!