Medical Benefits Coverage Throughout Texas
Most employees who begin a new full-time position are aware of benefits in which they enroll, and medical coverage is usually top of mind. Quote Texas Insurance, offers comprehensive medical benefits with several options and coverage levels for your employees' preferences. Since 2001, we have set industry standards for workers' compensation insurance services and medical benefits coverage. Our licensed, skilled representatives are here to answer any questions or provide any assistance you require.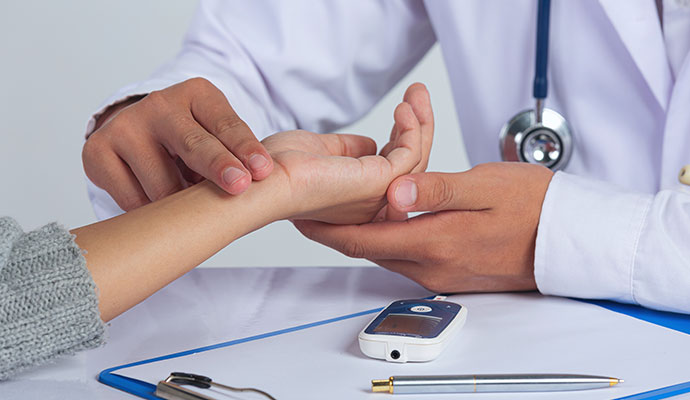 Quote Texas Insurance a Superior Choice For Employee Medical Benefits
Put your company's employees in good hands with Quote Texas Insurance for comprehensive employee medical benefits coverage. Healthy, well employees are productive employees. Doctors' visits, check-ups, urgent care, specialists and other needs arise, and your employees need some financial peace of mind when they require medical attention.
Adequate or better coverage and treatment mean they can return to work and be productive sooner, and fewer absences mean a smoother workplace. Your employees are your most valued assets. Make sure they're protected by Quote Texas Insurance with the best possible medical benefits coverage.