Travel Agent Liability Insurance for Agencies in Texas
As a travel agent, you help clients and their families choose, plan and purchase their vacations or other travel arrangements. There can be customers disappointments, justified or not, along the way.
What looks like a roadmap your clients' perfect vacation can lead to an expensive headache if it's believed you are liable for travel gone awry. Your company or brand can suffer financially without travel agent liability insurance. For litigation protection and coverage, Quote Texas Insurance looks out for you in cases of:
Errors in Services Rendered
Negligence While Carrying Out Services
Inability to Provide Services Promised or Advertised
Be prepared beforehand in case circumstances lead to unexpected claims or litigation. Quote Texas Insurance provides essential protection against travel agent liability when you need it most, and your agency, reputation or brand are at stake.
For added protection from travel agent liability, contact Quote Texas Insurance for a professional liability insurance plan. Liability and/or costs can add up and cripple you financially, so make sure you're protected. Call 844-402-4464 to learn more about our professional liability insurance policies.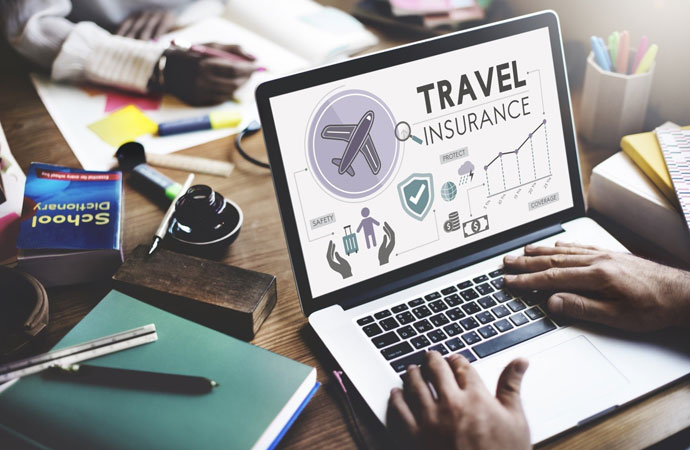 Quote Texas Insurance Protects TX Travel Agents
Legal Fees
Court Costs
Lawsuits
Attorney Fees
Administrative Costs
Contact Quote Texas Insurance today at 844-402-4464 to learn more about our coverages and policy options.
Trust Quote Texas Insurance For Travel Agent Liability Protection in Texas
Rely on Quote Texas Insurance for travel agen liability insurance for legal costs and potential compensation from your tech firm. Protect your business and brand from technology professional lawsuits with travel agent liability insurance. Peace of mind can be priceless.
At Quote Texas Insurance, our insurance specialists will carefully guide you through the process to gain a clear understanding of your potential travel agent liability and coverage needs. We are an insurance brokerage and not affiliated with any specific carrier.
We only represent you, and our staff is fully trained, licensed, and approved by the State of Texas Insurance Regulatory Board for the service and policy you expect.For more customer feedback, see our reviews page, and don't hesitate to contact us at 844-402-4464 or online through our quote request form.