Liability Insurance for Technology Professionals Throughout Texas
Quote Texas Insurance liability insurance protects technology professionals if a client claims that you were negligent in your services or failed to deliver the service as promised.
Facing litigation or liability for technology professionals can put your company or personal career at serious risk. For added protection from technology professional liability, contact Quote Texas Insurance for a professional liability insurance plan. Liability and/or costs can add up and cripple you financially, so make sure you're protected.
Quote Texas Insurance Protects Tech Professionals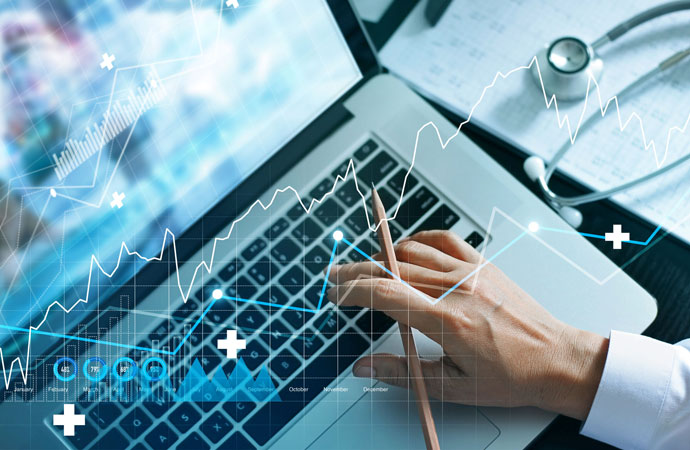 Legal Fees
Court Costs
Lawsuits
Attorney Fees
Administrative Costs
Contact Quote Texas Insurance today at 844-402-4464 to learn more about our coverages and policy options.
Quote Texas Insurance Protects Your Tech Brand
Quote Texas Insurance is your reliable and trusted Texas carrier for technology professional liability insurance. We're a long-time provider of comprehensive insurance plans and policies to many Texas industries since 2001. Choose Quote Texas Insurance, a top-tier agency that is sharply focused on business insurance. Secure the financial coverage you need to protect your brand name.
Unsure which category your technology professional business falls under? Refer to our Insurance by Industry section for more information.
Who Needs Quote Texas Insurance's Technology Professional Coverage?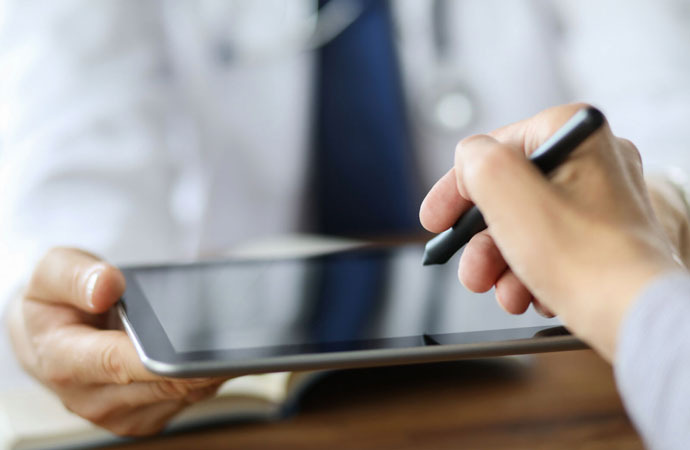 Technology professionals include software developers, IT professionals, and anyone offering technological services and products. They include:
IT Consultants
Website Developers
Computer Programmers
System Designers
Application Service Providers
It Project Managers
Software Developers
Database Administrators
Computer Consultants
Hardware Installation Experts
Trust Quote Texas Insurance For Tech Professional Liability Insurance in Texas
Rely on Quote Texas Insurance for technology professional liability insurance for legal costs and potential compensation from your tech firm. Protect your business and brand from technology professional lawsuits with technology professional liability insurance. Peace of mind can be priceless.
At Quote Texas Insurance, our insurance specialists will carefully guide you through the process to gain a clear understanding of your potential technology professional liability and coverage needs. We are an insurance brokerage and not affiliated with any specific carrier.
We only represent you, and our staff is fully trained, licensed, and approved by the State of Texas Insurance Regulatory Board for the service and policy you expect.For more customer feedback, see our reviews page, and don't hesitate to contact us at 844-402-4464 or online through our quote request form.