Insurance for Specialty Medicine in Texas
As there are several risks for specialty medicine service providers, they need insurance to protect their business. Since 2001, Quote Texas Insurance has protected the assets and reputations of the healthcare community as a supplier of healthcare liability insurance. For physicians, surgeons, dentists, and other healthcare professionals, as well as hospitals, senior care, and other healthcare facilities, we're experts in customized insurance, claims, and patient safety & risk solutions.
If you want professional liability insurance for your specialty medicine services, you can count on us. Quote Texas Insurance is the premier insurance provider in Dallas, El Paso, Fort Worth, and other cities within our service area. We offer customized insurance coverages according to the need of your specialty medicine services. call us at 844-402-4464 or contact us online to learn more about insurance policies for your industry.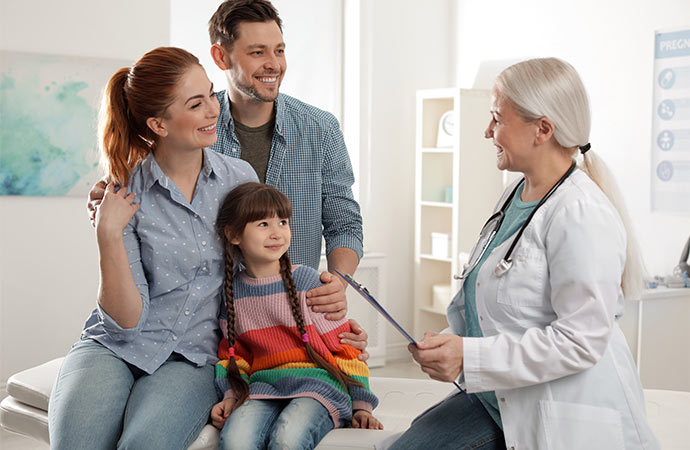 Why Need Insurance for Specialty Medicine?
Even for experts, picking the correct health insurance plan can be difficult. It's even more challenging if you or a loved one suffers from a complex, unusual, or chronic illness that necessitates ongoing medicine. Complex and/or "high touch" pharmaceuticals are prescribed for persons with complex, chronic, or rare disorders such as cancer, multiple sclerosis, hepatitis C, HIV/AIDS, and rheumatoid arthritis, to name a few. They usually necessitate specialized delivery, preparation, handling, storage, distribution, and patient education because of their complexity. They also have a high price tag. So you need protection for your business against various risks. Quote Texas Insurance is the company you should rely on to have customized insurance coverage for your specialty medicine.
Count on Us to get Insurance for Specialty Medicine
If you are looking for specialty medicine insurance coverage in Austin, Houston, or anywhere in Texas, call us at 844-402-4464 to learn more about our insurance policies. You can request a quote today by clicking here.