Professional Liability Insurance for Oil Well Services in Texas
Servicing oil wells is a difficult and dangerous job, so only fully licensed and qualified individuals are allowed to carry out any type of inspection or maintenance. However, even veteran oil well specialists encounter problems while at work, placing their lives and the reputation of their business on the line.
Like anything else in life, mistakes happen and if oil well specialists ever make a mistake or cause damage to their clients' property, covering the losses and damages can quickly get expensive. Fortunately, oil well service experts can protect their finances with professional liability insurance.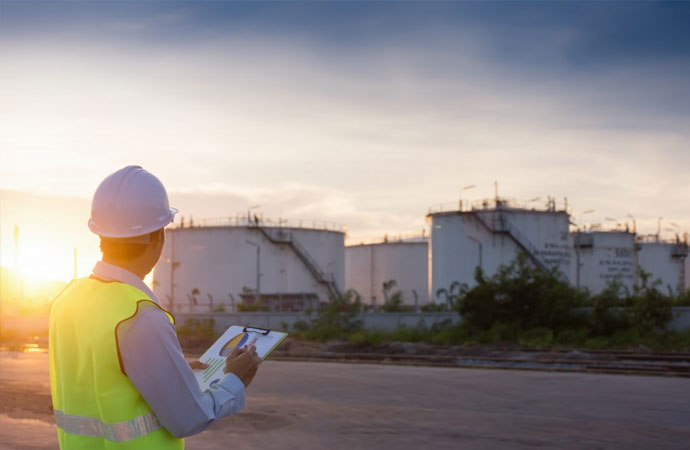 Professional liability insurance is a must-have for individuals who provide unique professional services or give advice to their clients. It's designed to provide financial assistance in the event you've been accused of the following – whether the claims are warranted or not:
Made mistakes while carrying out your deliverables
Wasn't able to produce results that were advertised or promised
Was negligent while rendering your services
This policy will also cover the costs of any compensation the court will order you to pay. Some of these can include:
Compensation for injuries, pain, or suffering your service caused
Compensation for any stolen items
Compensation for lost or damaged property
Prepare for Unforeseen Risks with Quote Texas Insurance
Need a trustworthy insurance provider to protect your oil well business? Then don't hesitate to contact Quote Texas Insurance for help. Our company has been providing excellent insurance coverage since 2001 and has helped various industries in Texas protect their businesses.
Thanks to our experience, we know exactly which insurance policies will help protect you from the unique financial burdens your oil business can face. Plus, we're dedicated to helping as many professionals in our service area as possible, so our professional liability insurance best suits the following occupations:
Oil well designers
Pipeline inspectors
Well drilling consultants
Site preparation specialists
If you're interested in purchasing any of our policies, give us a call at 844-402-4464 today. Our experienced agents will gladly answer any of your questions and create a personalized insurance plan for you. Contact us today to get a quote!