Professional Liability Insurance for Nail Technicians in Texas
People like to get their nails groomed, so it's no surprise that nail salons are one of the most in-demand businesses today. However, nail bars and spas can't be successful without highly trained nail technicians. After all, cleaning cuticles and creating intricate nail art takes a lot of skill, so nail technicians take pride in their professionalism.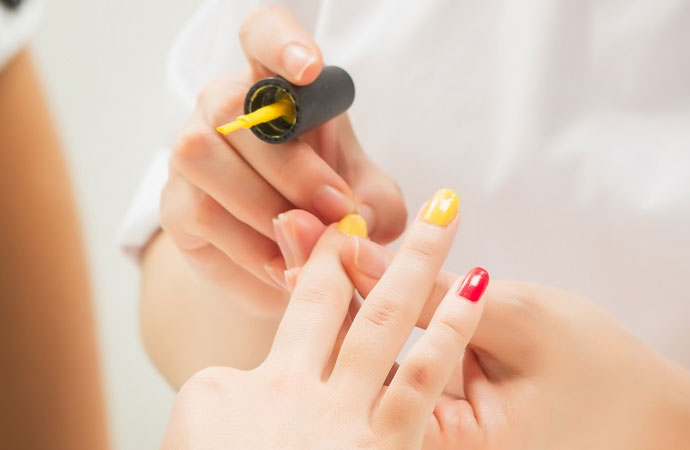 However, even the most experienced nail specialists can encounter problems while delivering services. It's possible that they made errors while tending to their clients' nails or were unable to generate the results they promised. In rare cases, cleanliness of the nail salon is to blame. If customers are unsatisfied with their nails, they could be tempted to file a lawsuit against the nail technician and salon.
For this reason, it's smart for every nail technician to have professional liability insurance. This policy is designed to save professionals from financial loss if a client or customer accuses them of any of the following claims:
Was unable to provide services that were promised or advertised
Committed negligence in the course of doing their jobs
Made mistakes in the service they rendered
Whether the claims are warranted or not, this type of insurance will pay for your legal defense and any compensation the court will ask you to pay. With a robust professional liability insurance backing you up, you can face the unique perils that come with your line of work.
Protect Your Reputation with Quote Texas Insurance Today
If you own a nail salon or you're a nail technician in Texas and looking to get professional liability insurance, contact Quote Texas Insurance today. We've been providing comprehensive insurance plans for various industries since 2001, so we know exactly the kind of protection you need.
Our expert insurance agents will gladly provide more information on our insurance coverage and create an insurance plan that suits your needs and budget. Just give us a call at 844-402-4464 today so we can get you a quote.